Good Quality
My gift set is really good quality and very sustainable. I like being able to test out the different items in the pencil tin. The planner is a great size. I do wish the monthly layouts were in front of each month instead of all at the beginning and that they were bigger. Also, since I live in Canada, the shipping amount plus the customs amount (which I did not know about when I ordered) were really high and more than the product itself. While I do want to support this company, it is hard to do so when I have to pay almost double just to get it shipped here.
Great set for gifting - or keeping!
I recently received the Zero-Waste gift set and I am officially converted to all things Wisdom Supply Co.! The products are all high quality and the fact that I know they're sustainable and preventing additional waste going into the landfill makes this set a no-brainer. I am so glad that I finally found a company that makes lovely, quality and eco-friendly supplies. Will be back for more!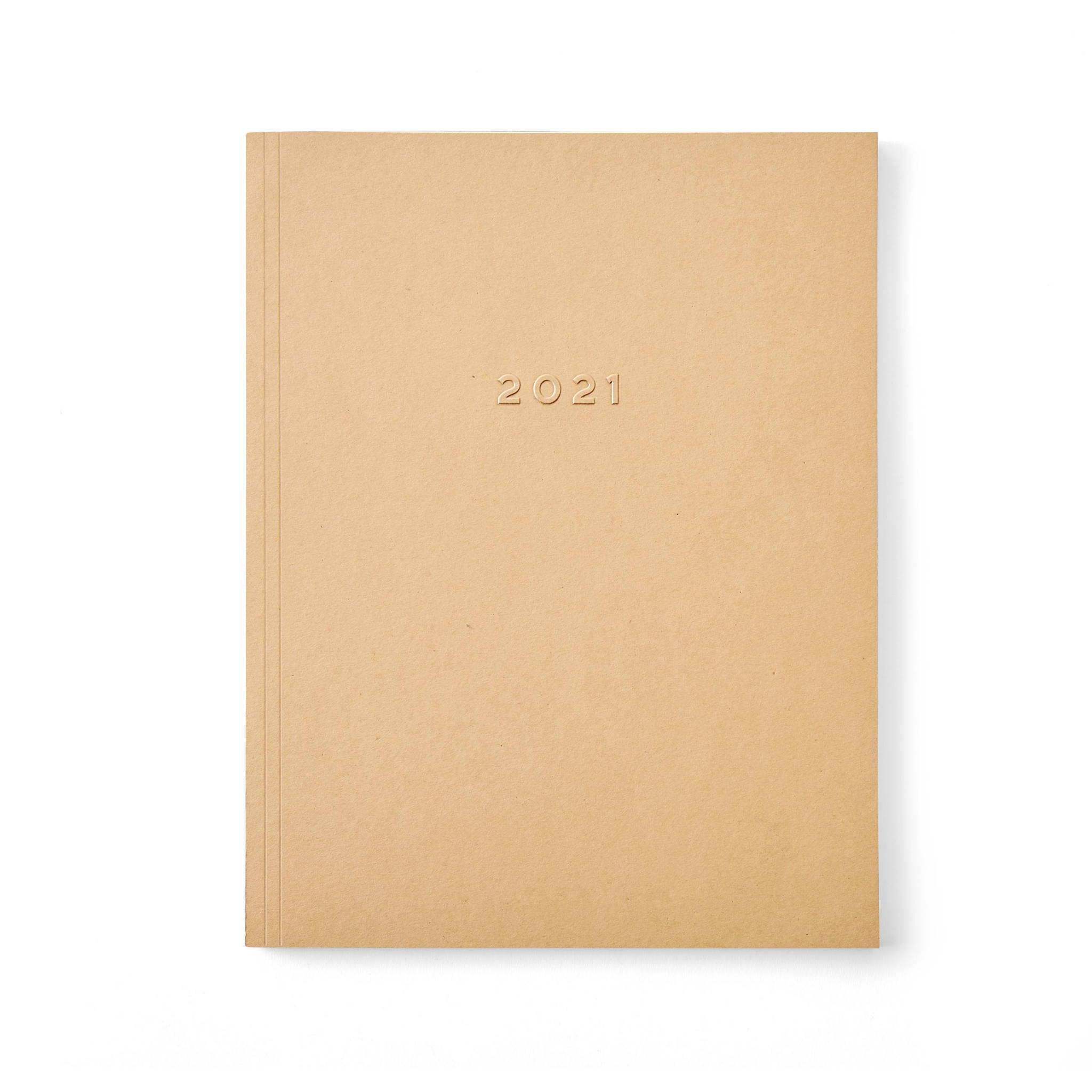 100% Recycled
100% Recyclable
FSC Certified Paper + Cover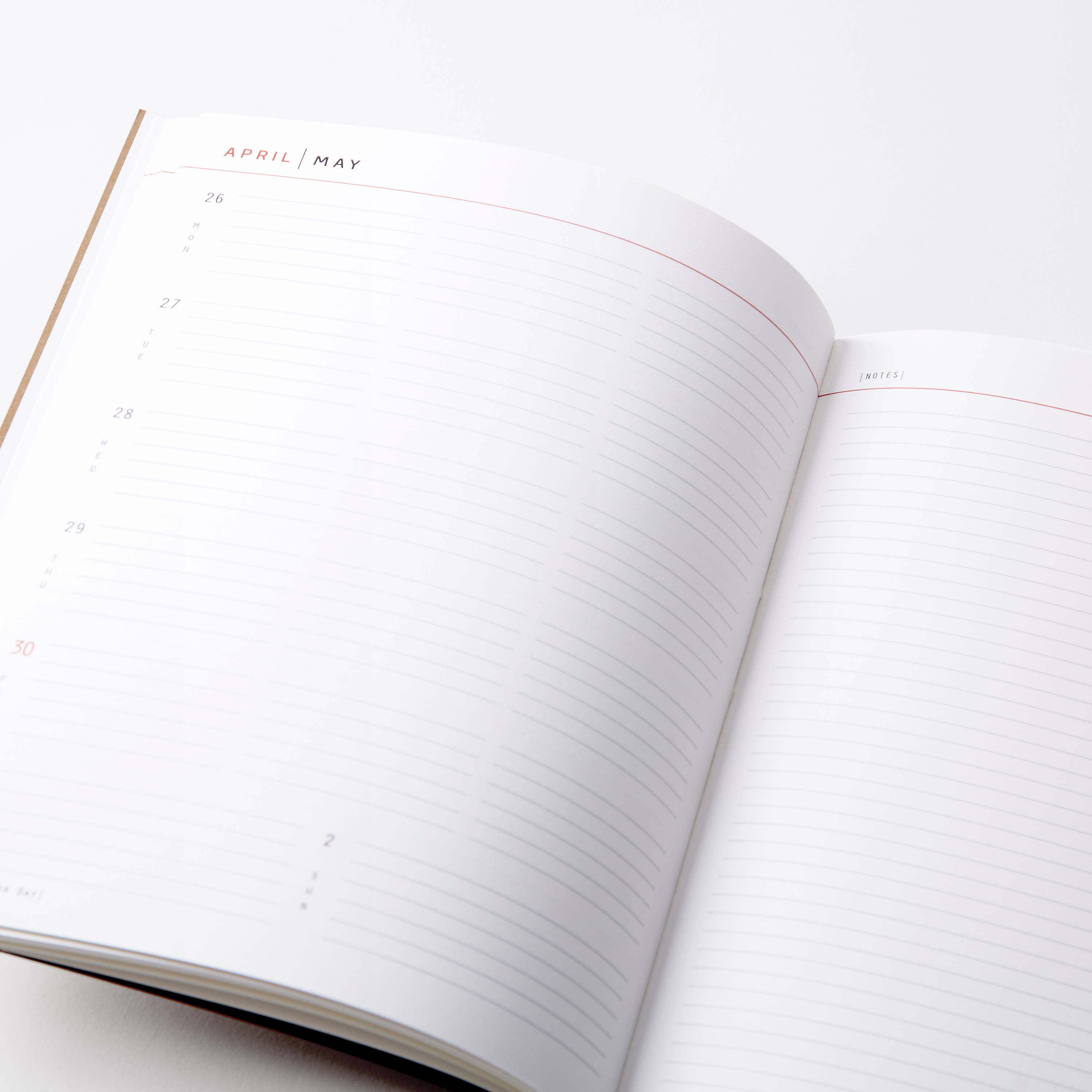 January - December
2-page spread per week (left page for scheduling, right page for notes)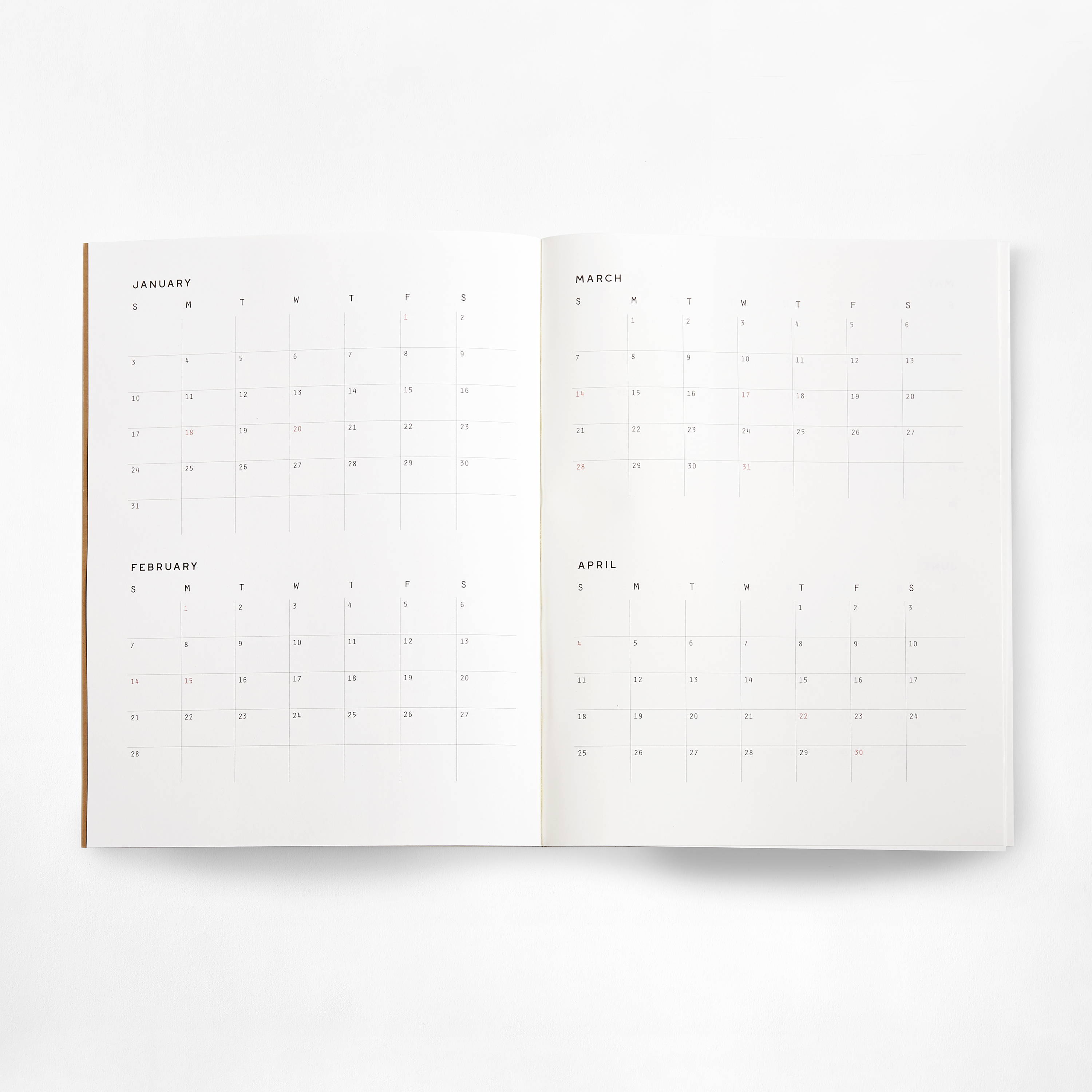 Expanded At-a-Glance calendar
Corner cut guides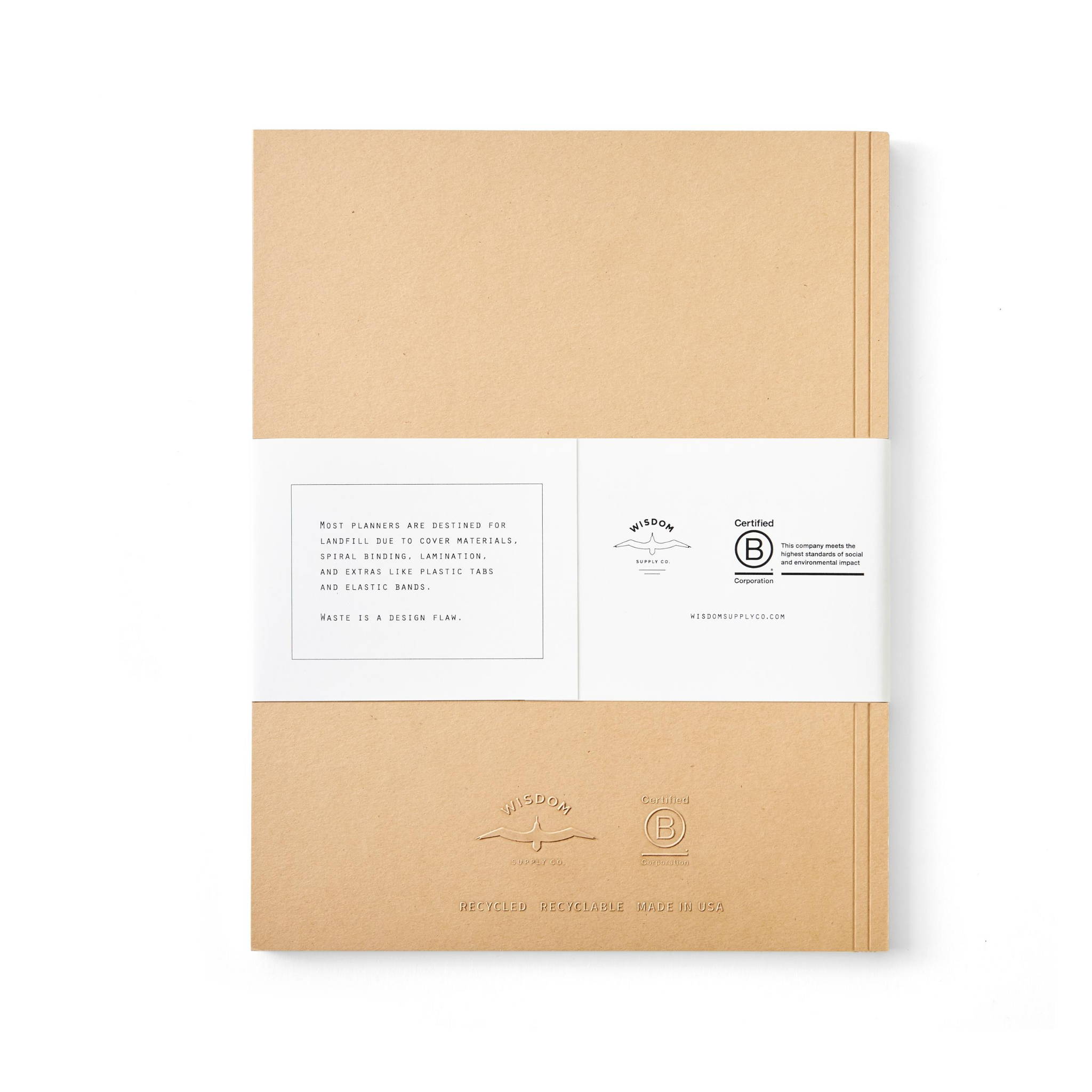 116 pages
8 1/2" x 11" 5/16"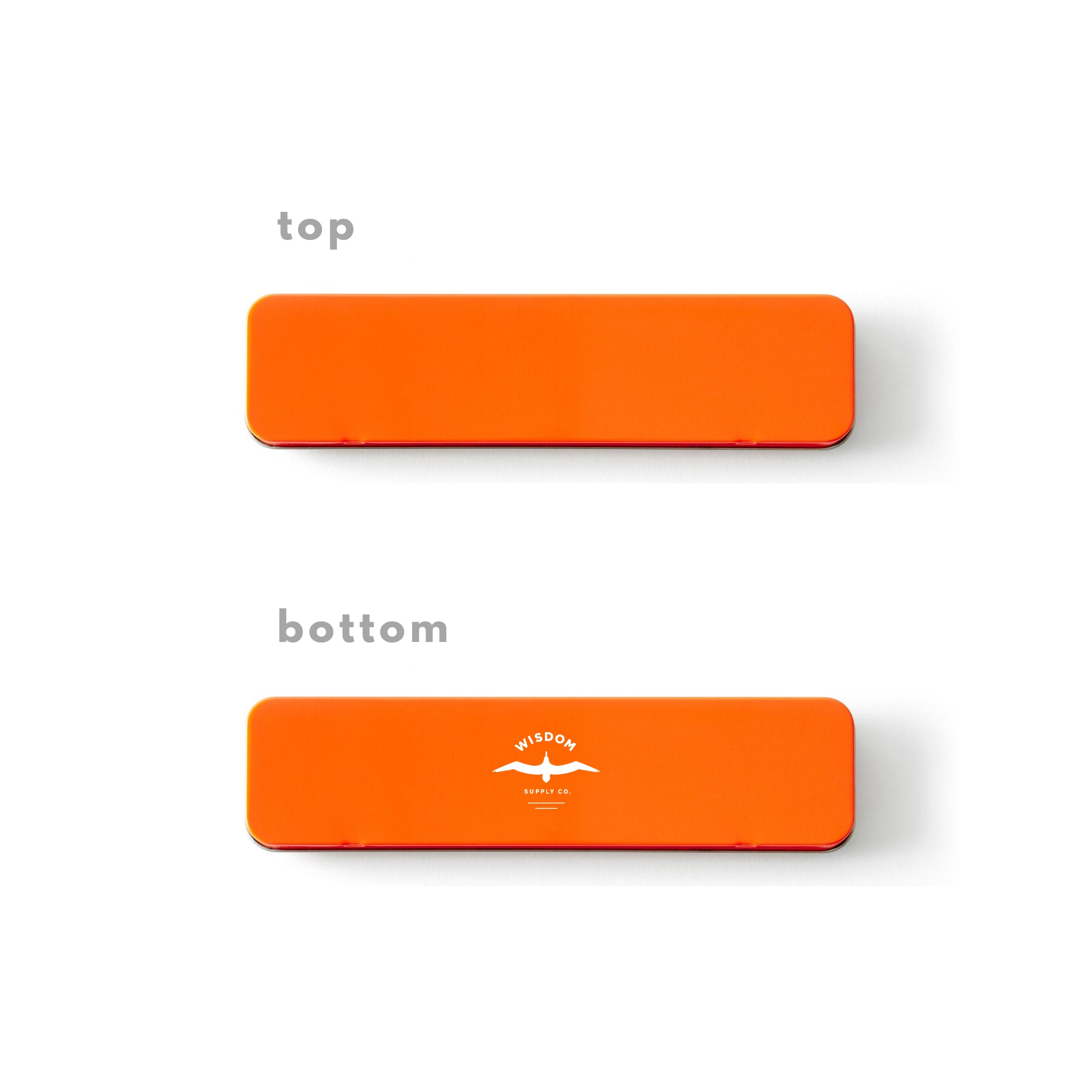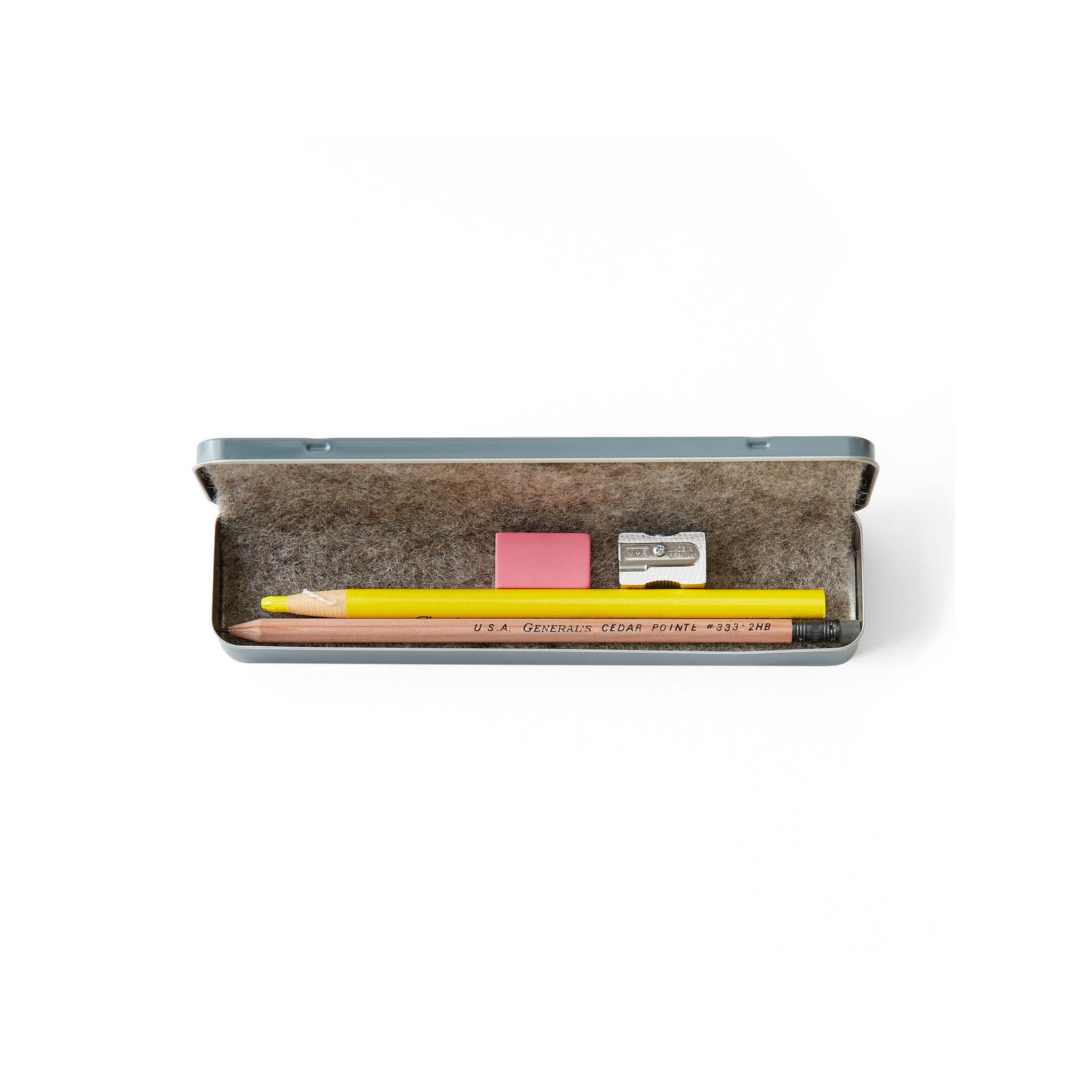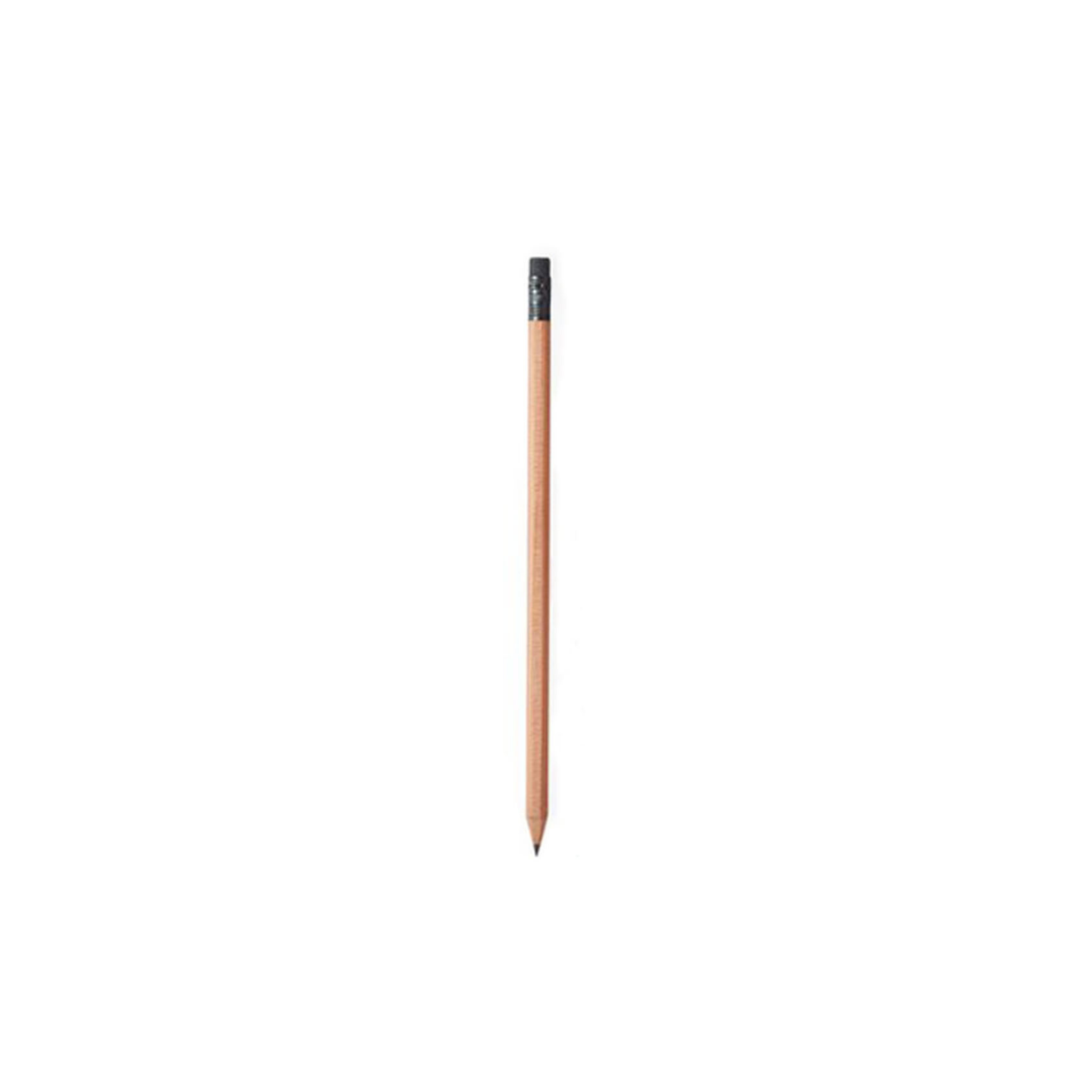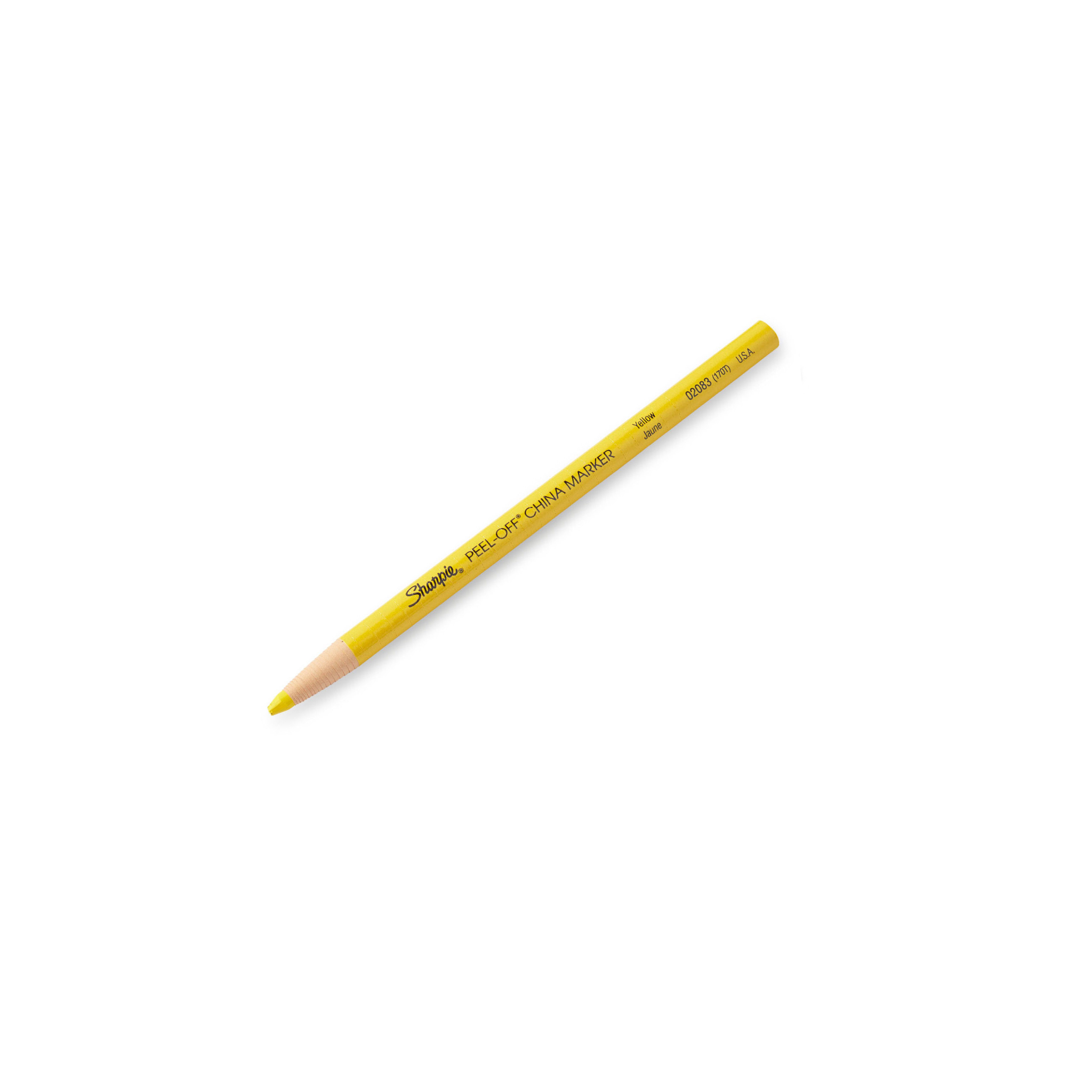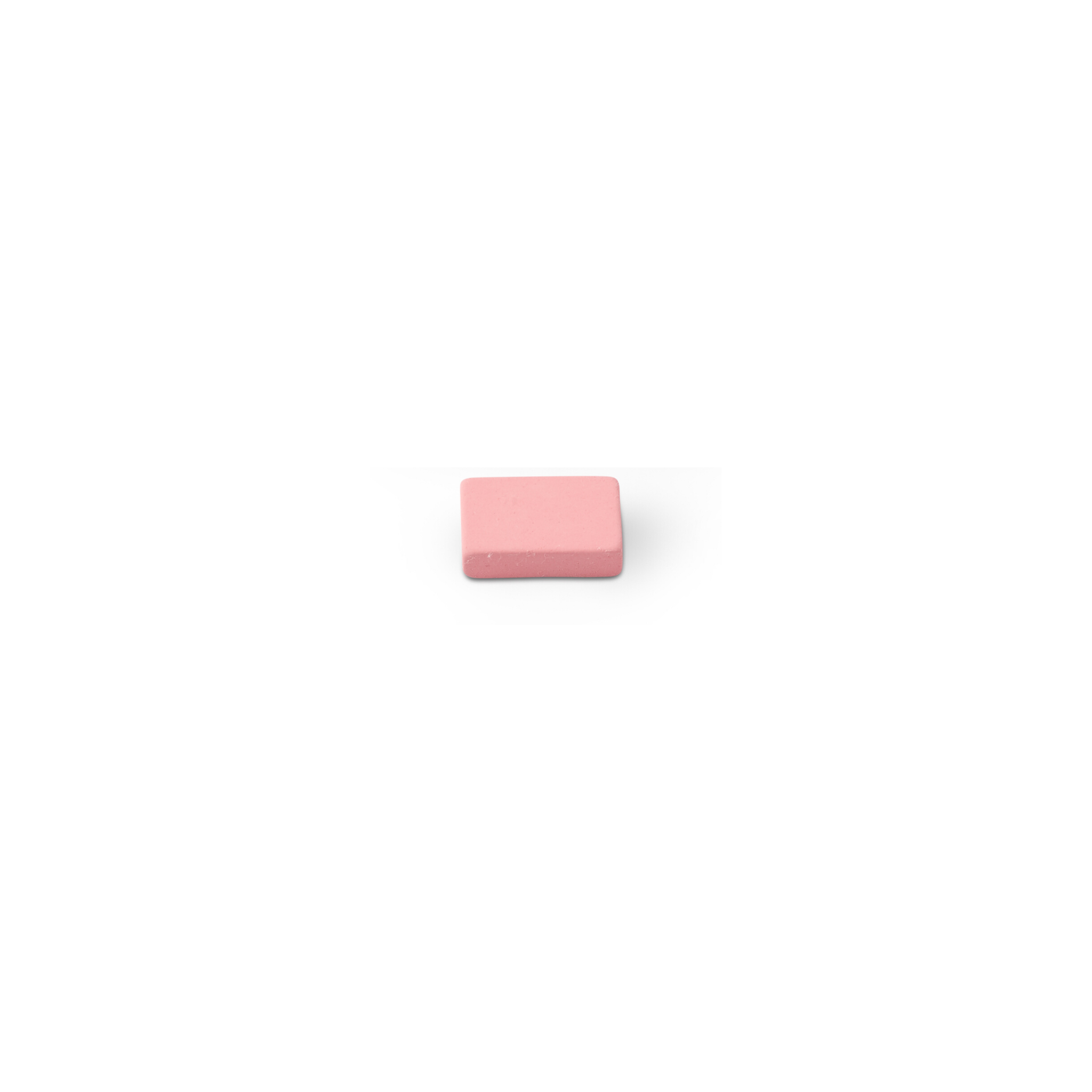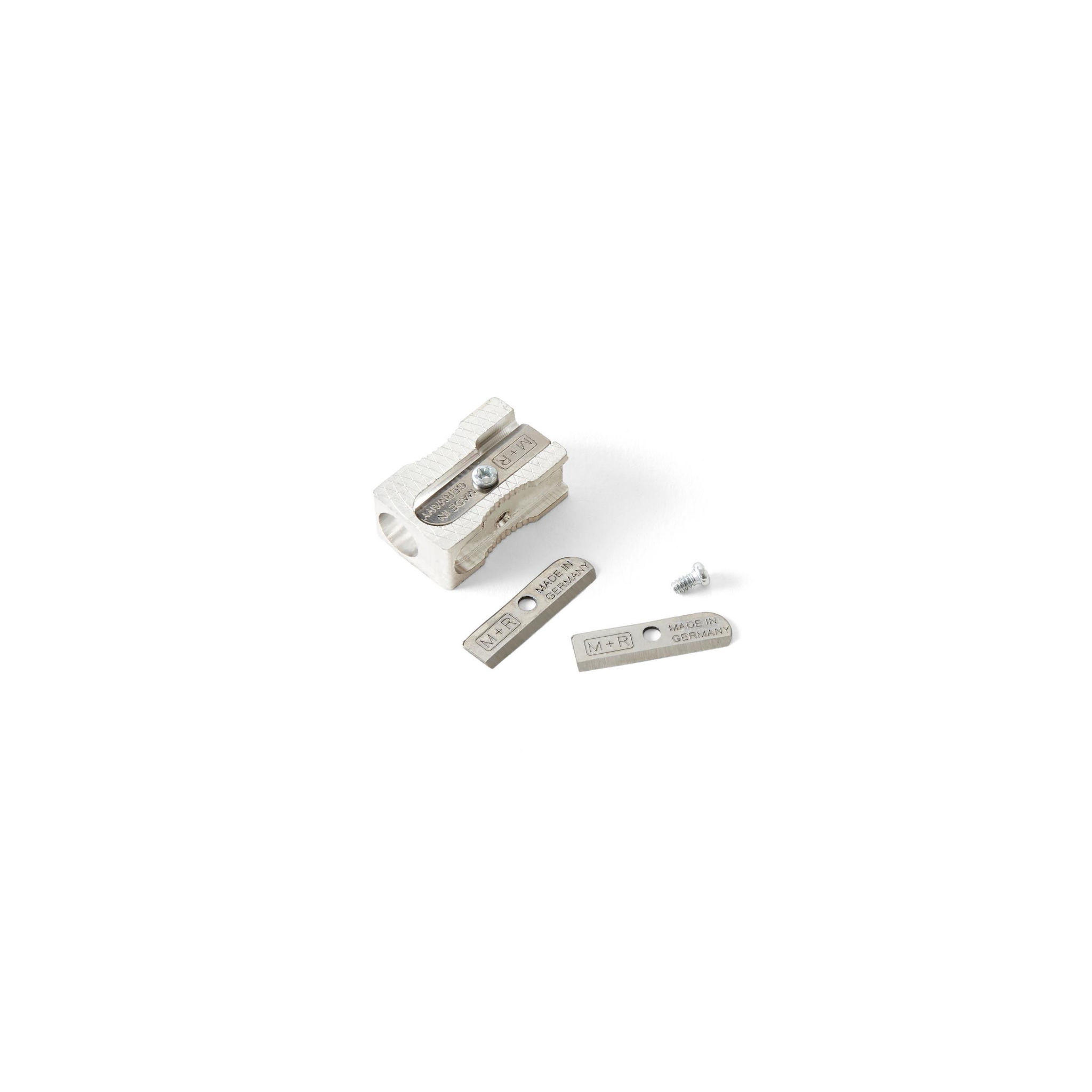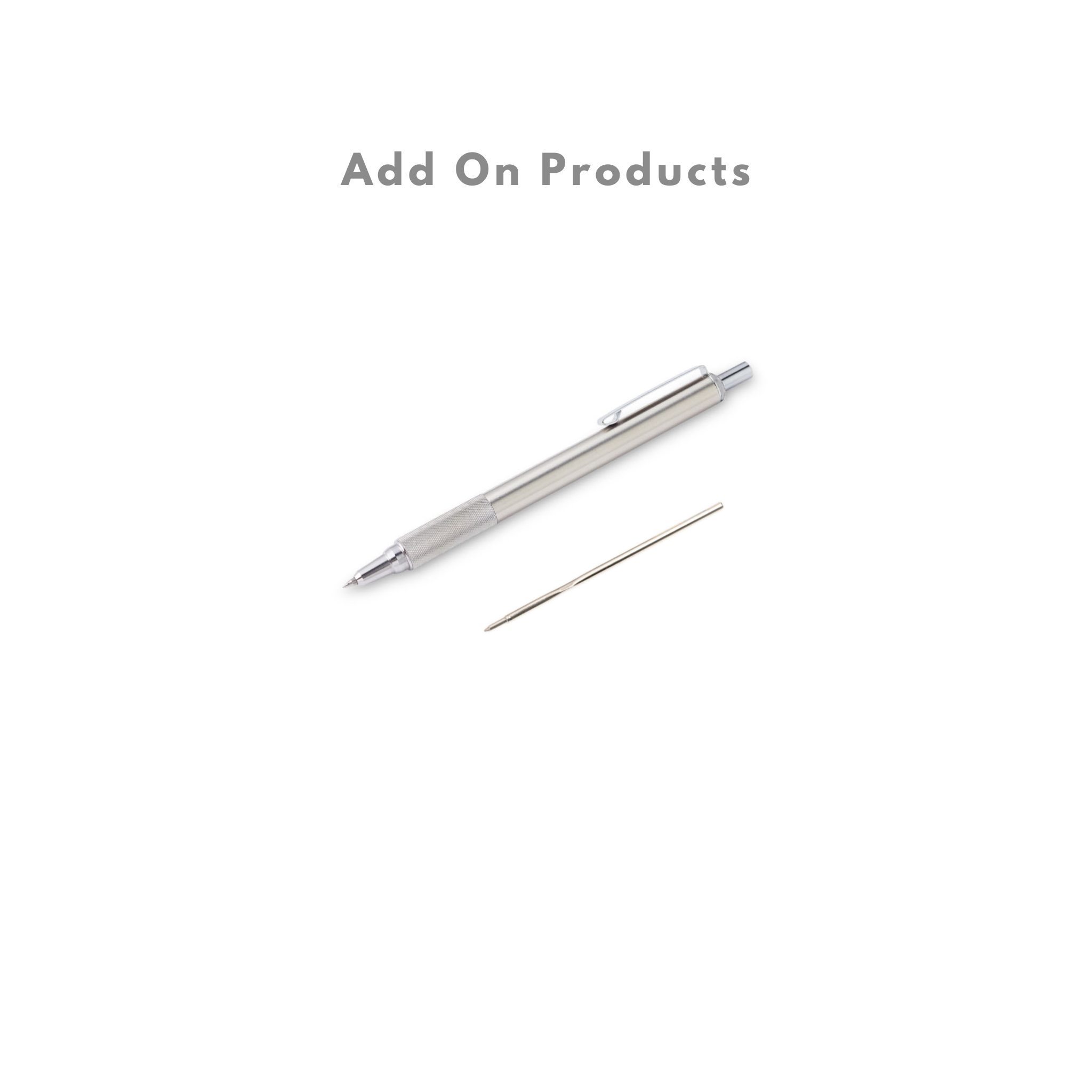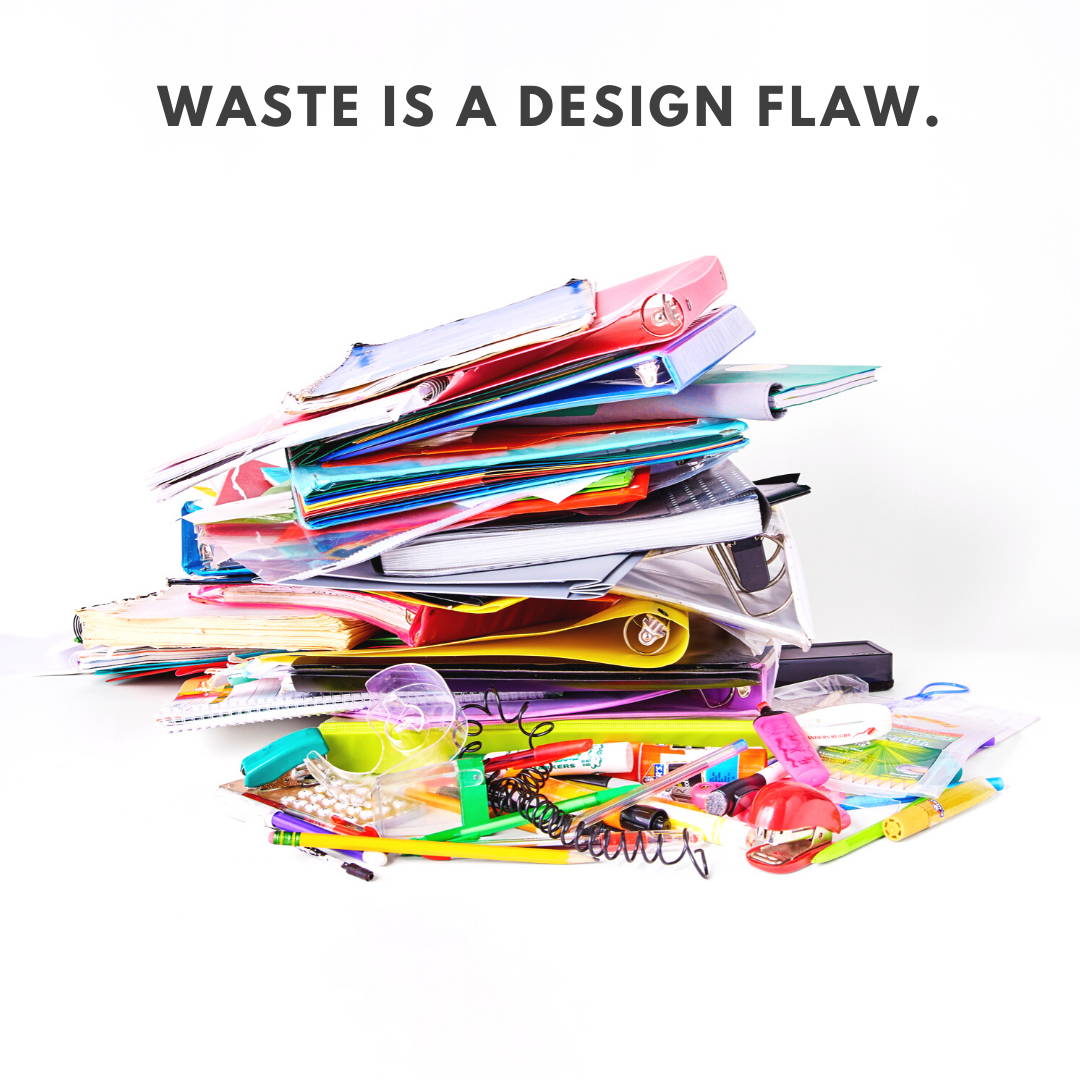 Wisdom Supply Co. was founded by two plastic pollution activists stunned into action by the staggering waste created every year from the plastic, vinyl, and spiral-bound school supplies the students were instructed to purchase.


The best time to help future adults unlearn wasteful habits was decades and billions of tons ago. The next best time is now.

🌍 👏
Heather + Nikki