Great Quality - I recommend
These are the best paper-folders I have bought. They are very sturdy, spacious, and have a great thickness that prevents them from being torn easily. I look forward to using them for college.
Great Quality Folder
These are a premium product. My husband and I are both paper nerds, and when he saw these lying in my office supplies, he immediately wanted one!
Great Quality!!
These are great quality, very sturdy and stand up well. Will definitely be ordering more!!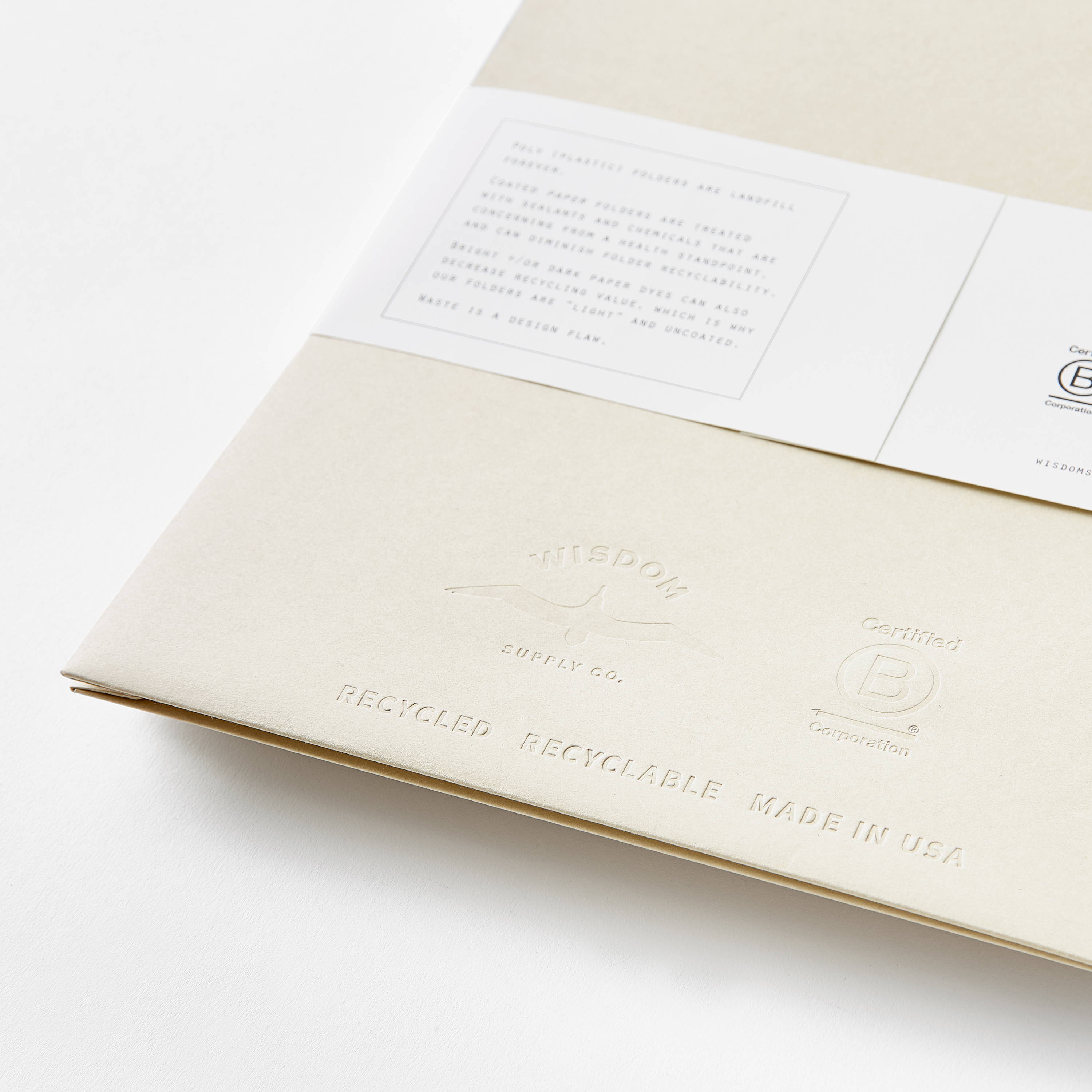 100% Recycled
100% Recyclable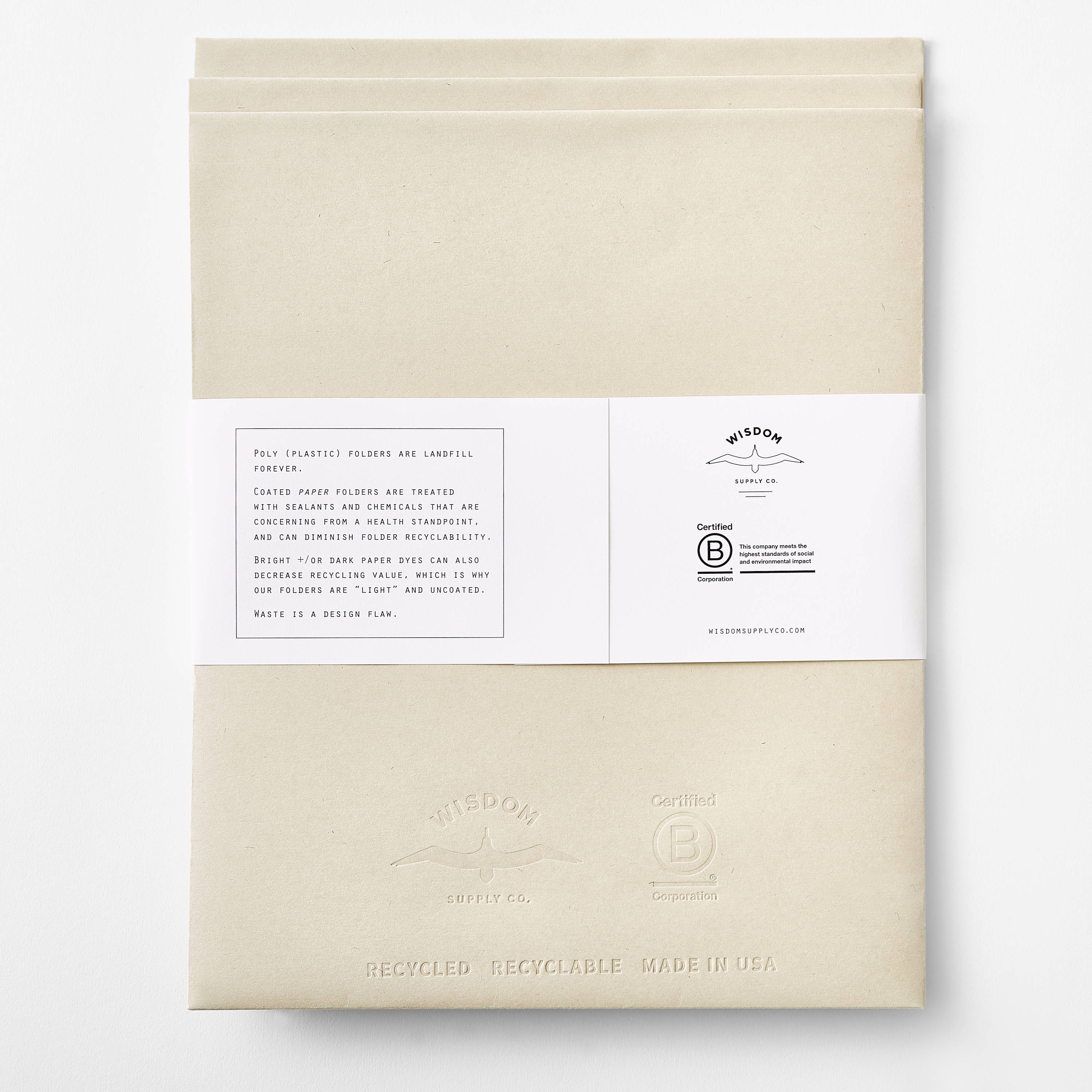 Elemental Chlorine Free
Process Chlorine Free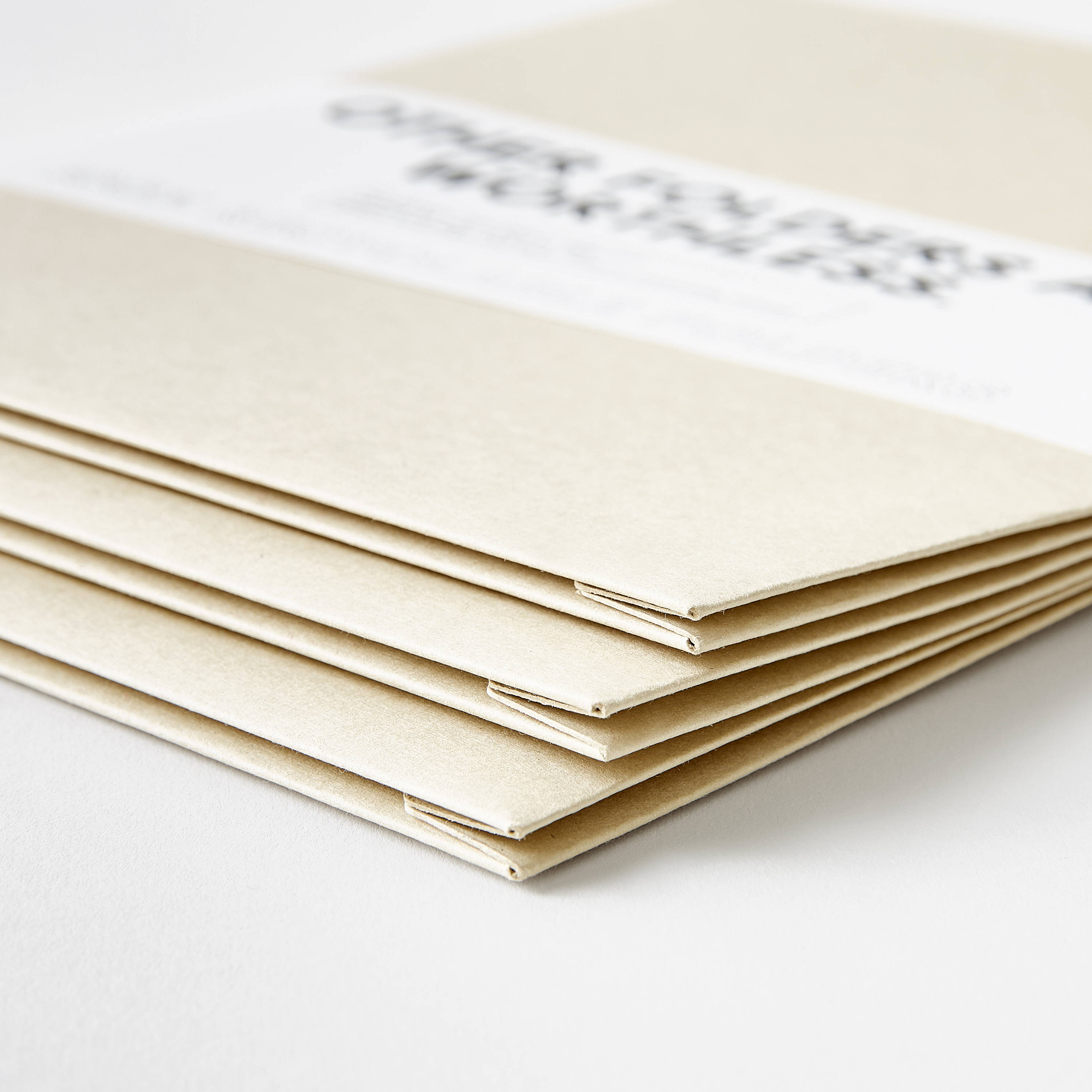 Made in a wind-powered facility
Made in the United States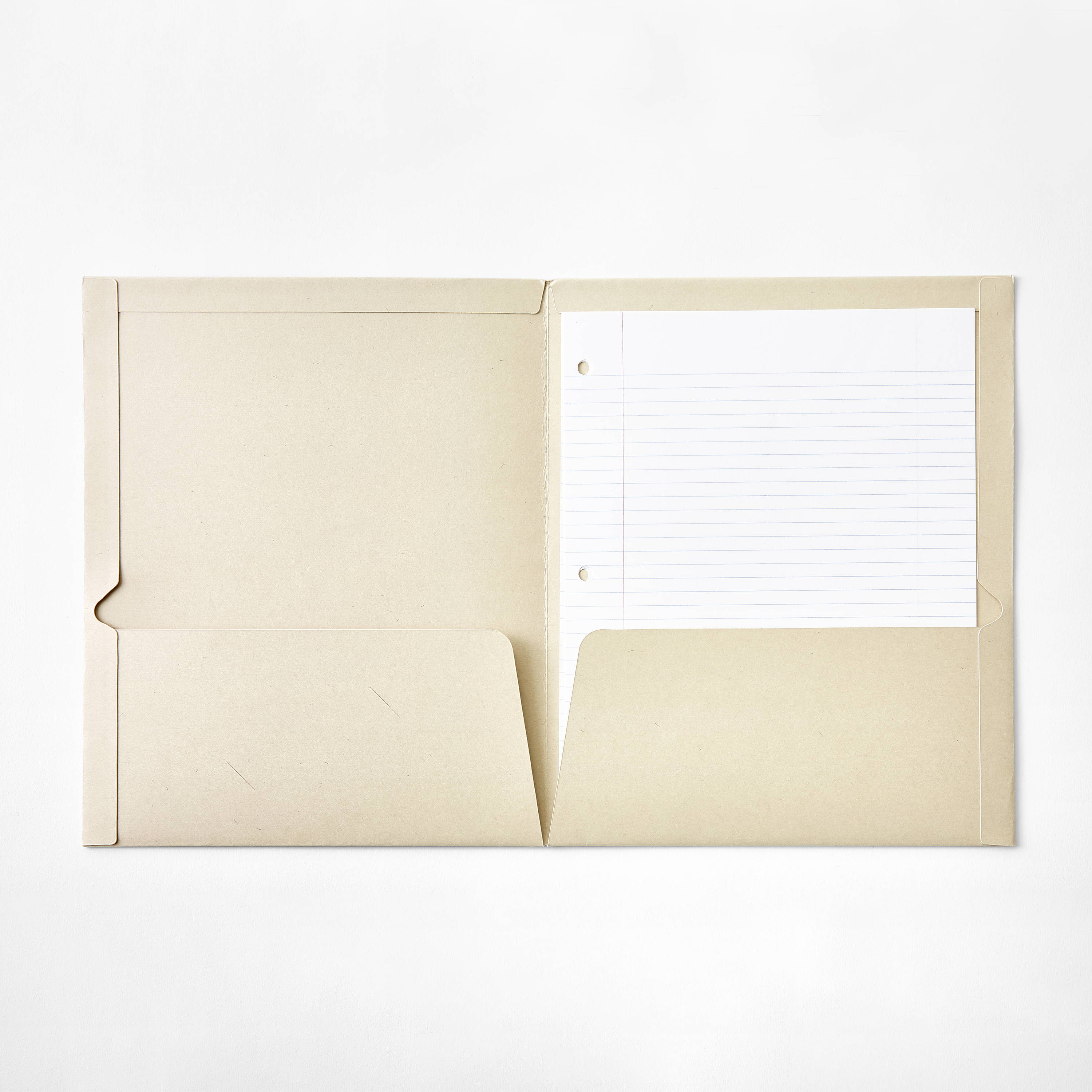 Thick + durable (for paper)
9 9/16" x 11 3/4"
---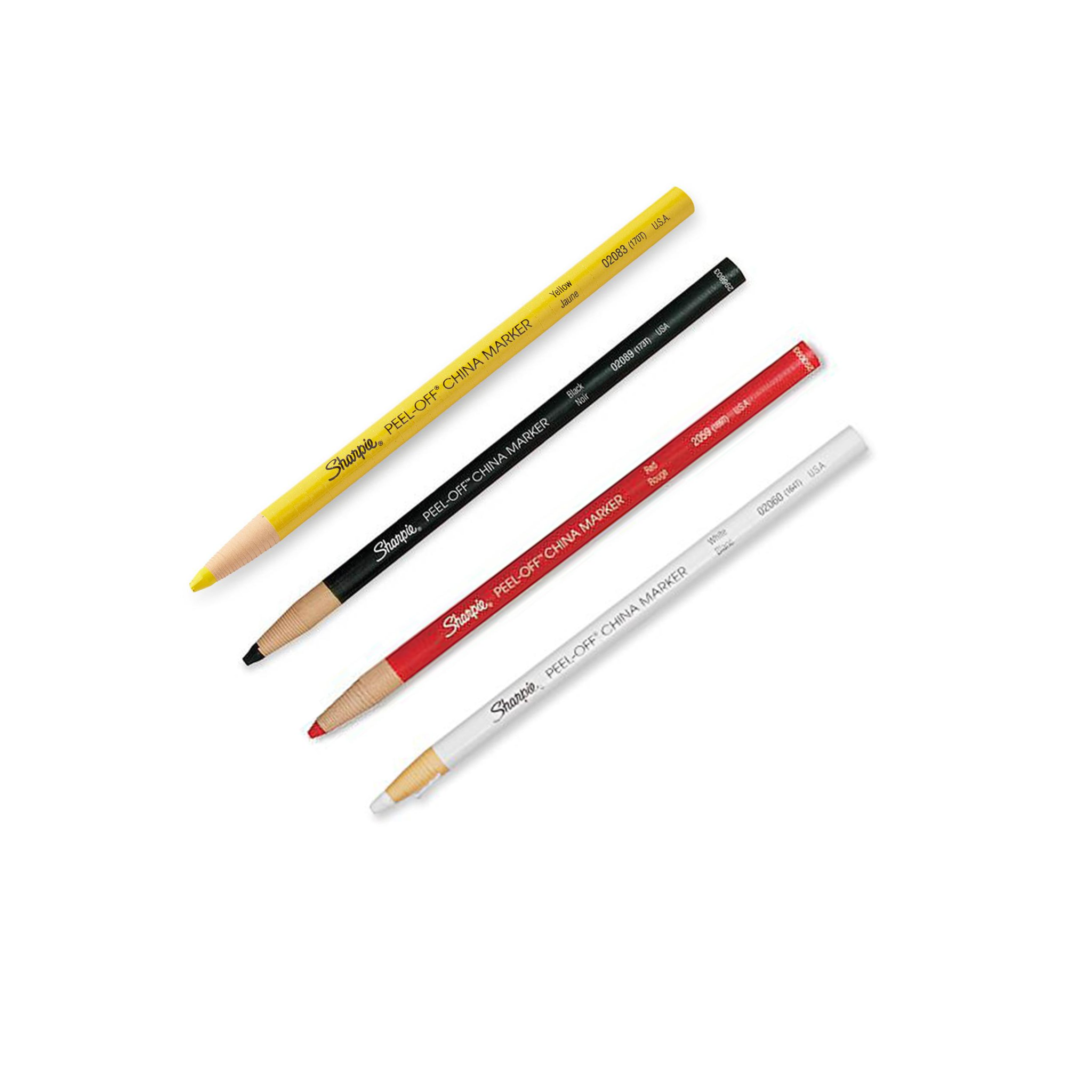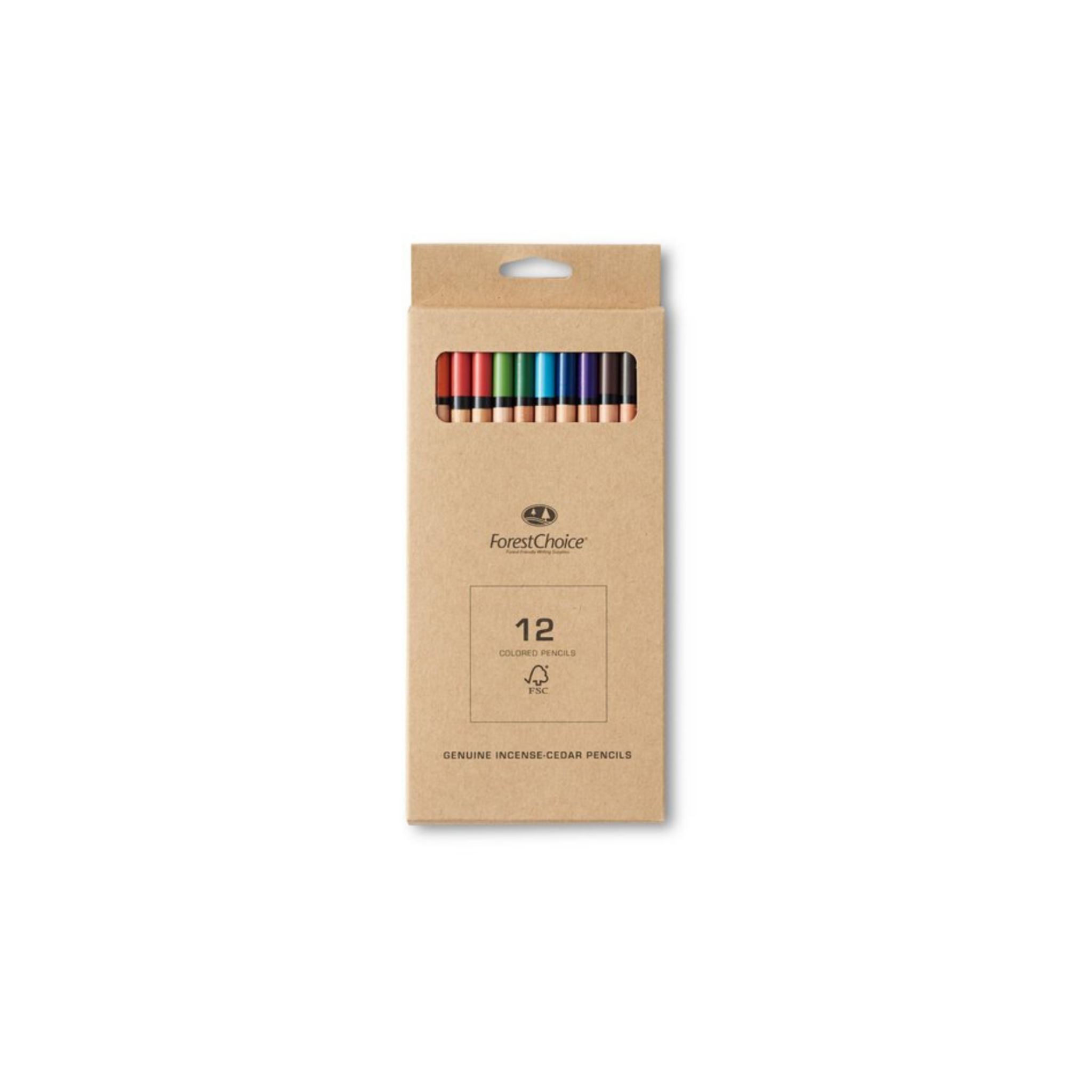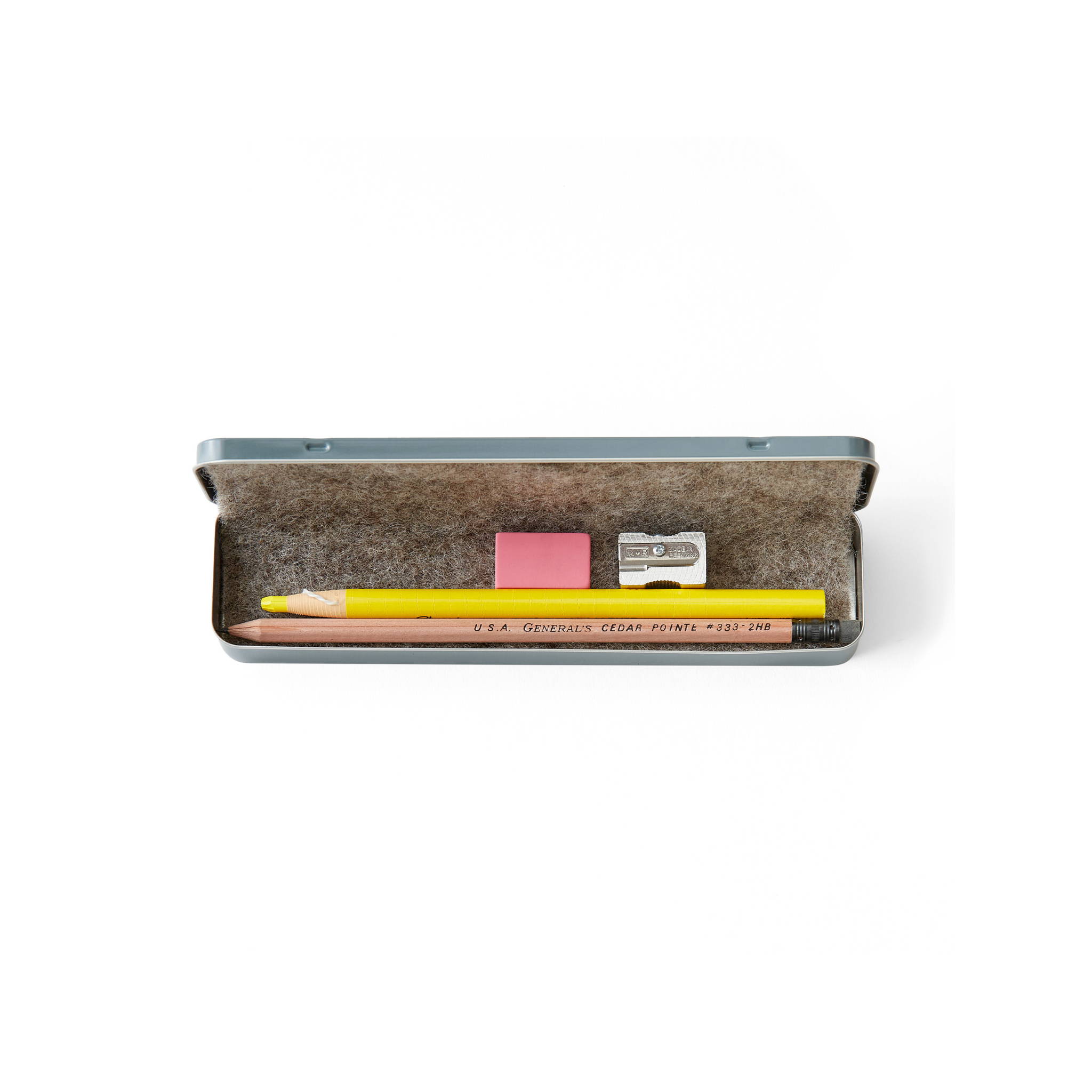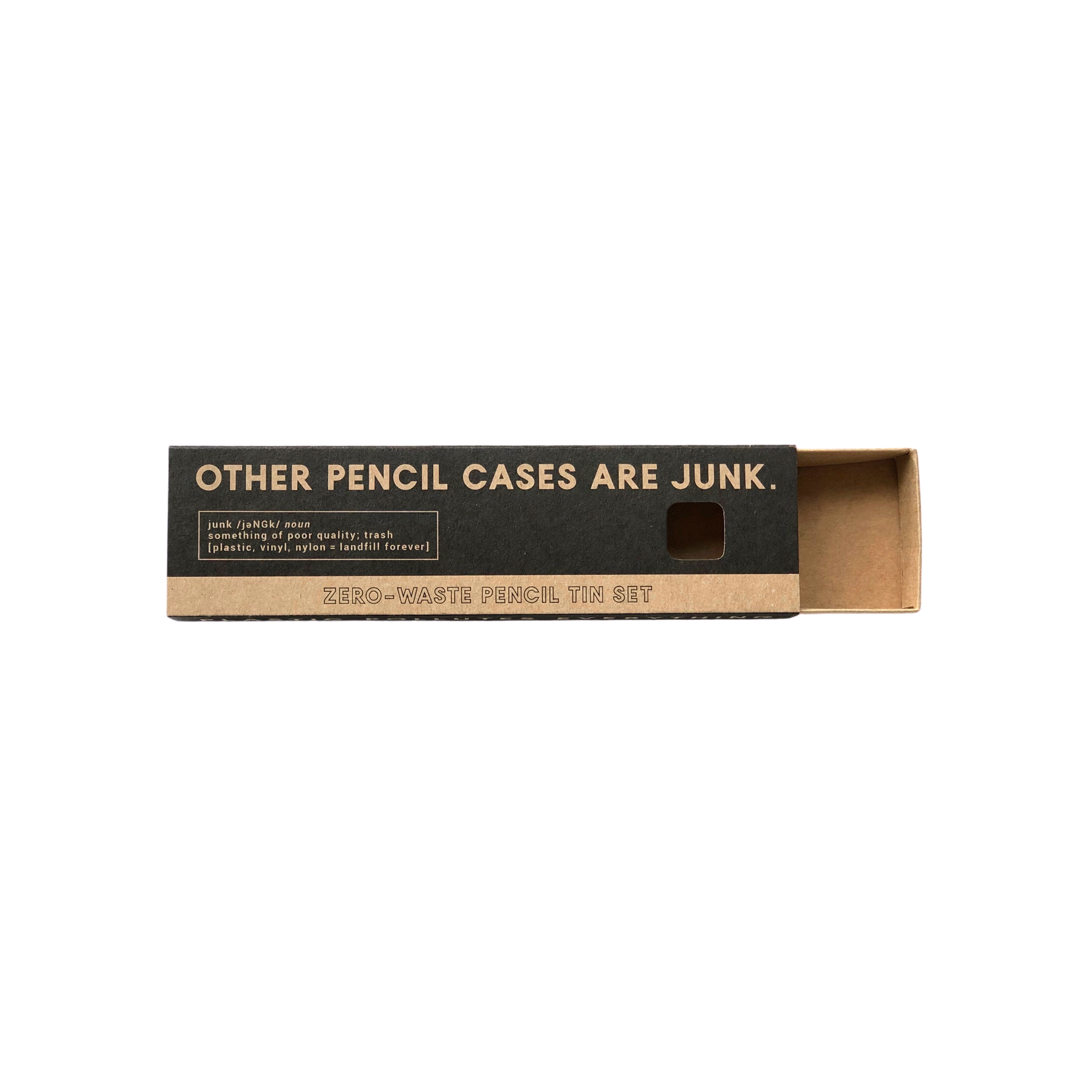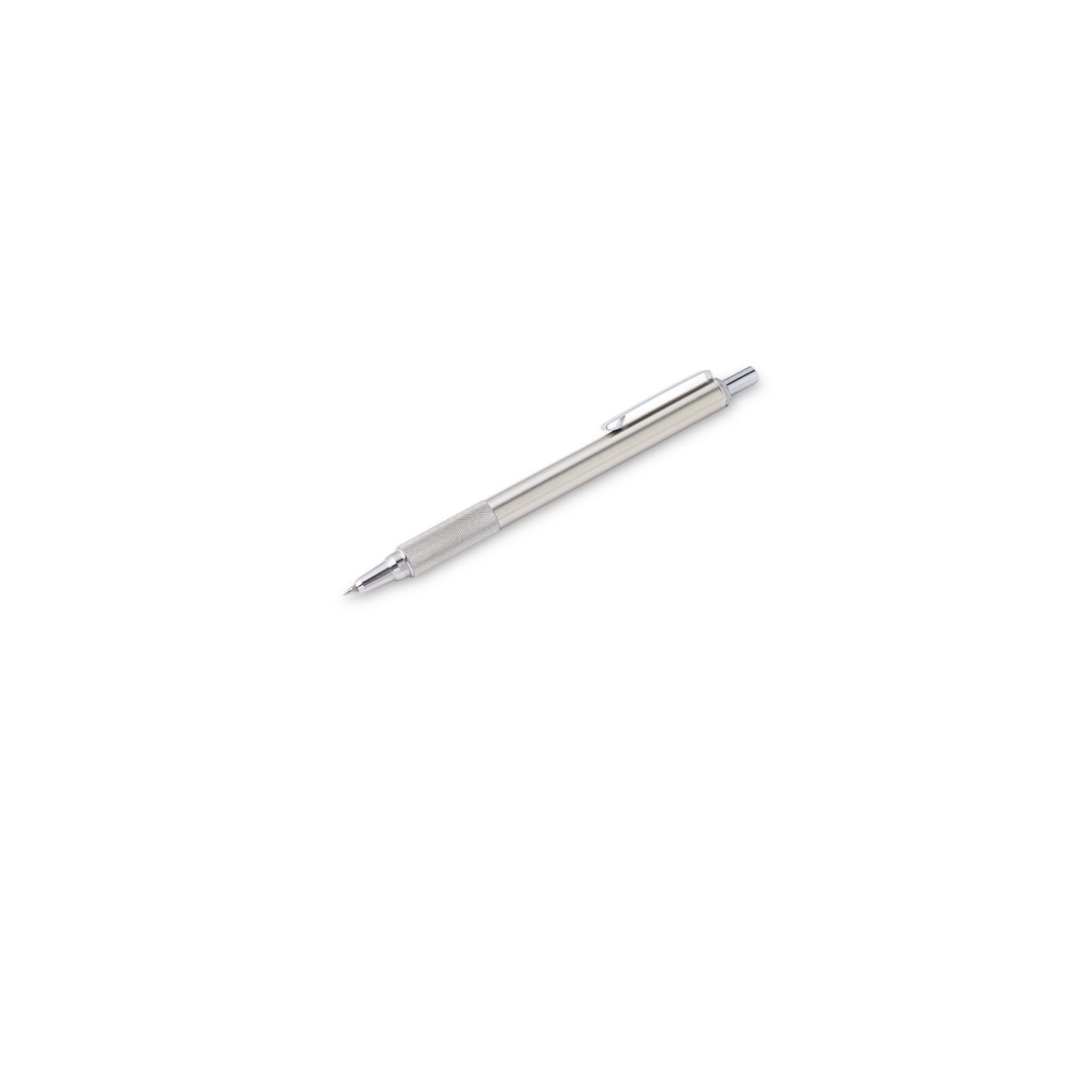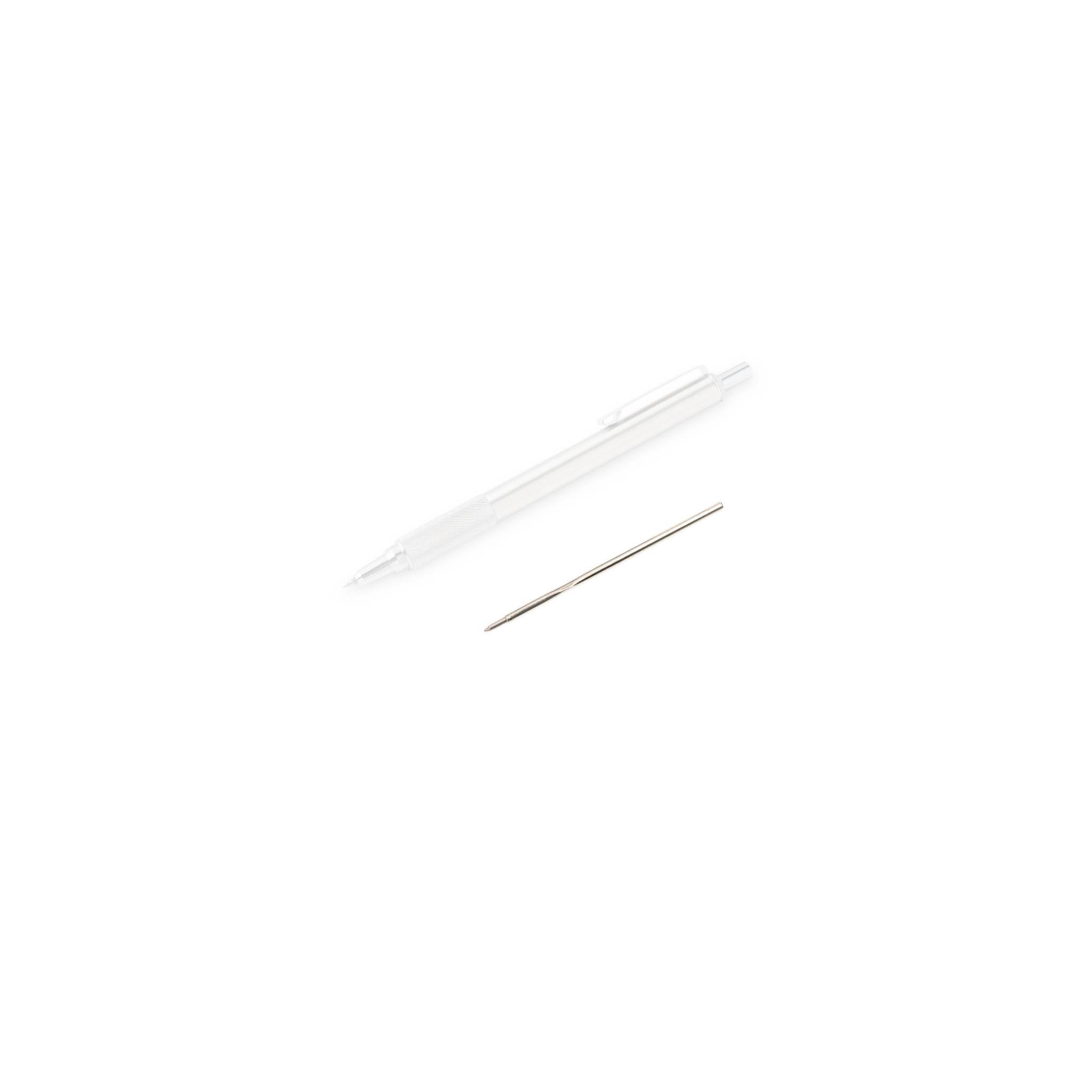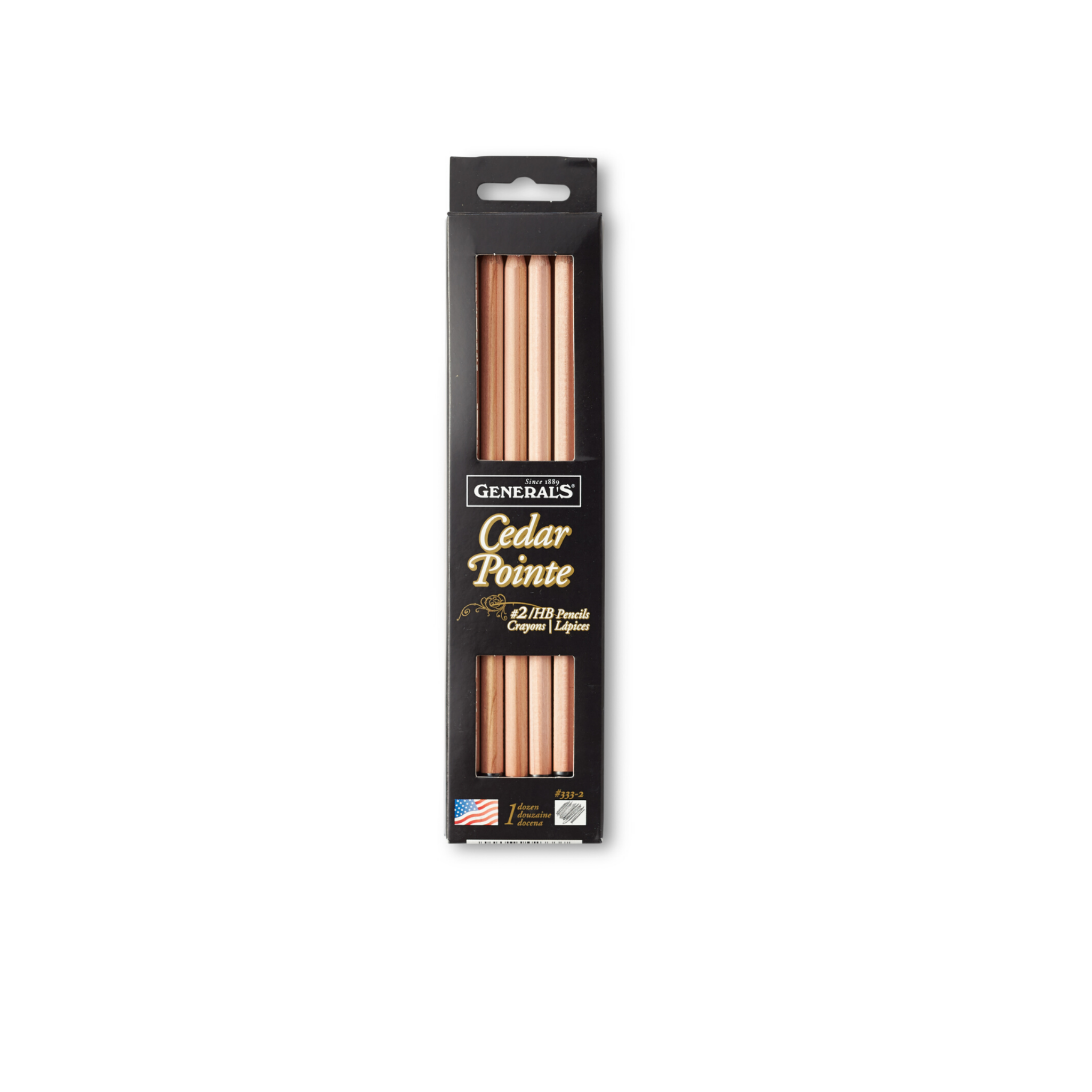 ---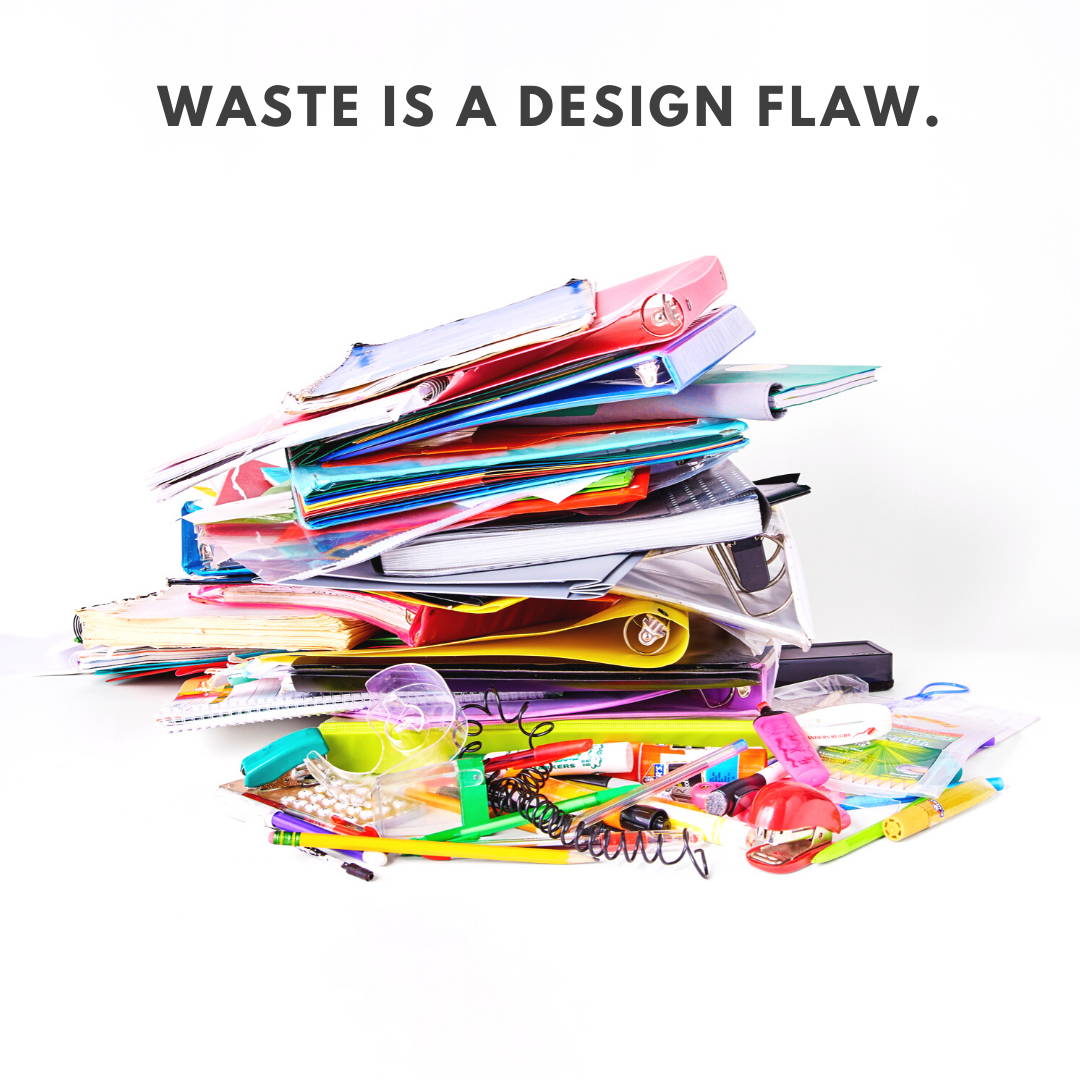 Wisdom Supply Co. was founded by two plastic pollution activists stunned into action by the staggering waste created every year from the plastic, vinyl, and spiral-bound school supplies the students were instructed to purchase.
The best time to help future adults unlearn wasteful habits was decades and billions of tons ago. The next best time is now.