The best planner
I love the way this planner feels in my hands, which is strange to say but it's true. Great amount of space to write and keep my notes. I feel organized and love that there isn't any plastic!
So. Much. Space.
I'm about a month in to this planner, and I love it. I use it for work. The months in the front are great for scheduling. The weekly pages give more than enough space for notes on meetings and to do lists. The lack of a spiral binding took some getting used to, but it was a small price to pay for a more eco friendly option.
Love it!
I've been trying to kick my paper planner habit because they are so wasteful but finding this zero waste planner has allowed me to plan in peace. I love how much room there is for notes and the aesthetic is spot on. Will purchase again in 2022!
Beautiful and Perfect
Not only is this the best planner (second year purchasing it!) but this company is the absolute best. I messaged shortly after apologizing profusely that due to some circumstances I needed to cancel my order on this planner. Well, a few days later this planner shows up to my door with a note that says "a gift for you." It had been a particularly hard week and this made me cry tears of joy. Every single part of this company and the people who are a part of it goes above and beyond to make this world a better place. Thank you for helping me keep my life organized and for being wonderful human beings.
Excellent planner
I have very particular needs from my planner, and this one hits the mark on all of them! I was specifically looking for one made of recycled material but also met my expectations. I love the format of this one - each week has plenty of space to write out my to do list and then also plenty of space to divvy out my to-dos to each day. The bottom corners for folding make it easy to jump to the right page. If anything it's a litle stiff, but I think that will get better in time. It is exactly what I was looking for!
DETAILS ABOUT THIS PLANNER: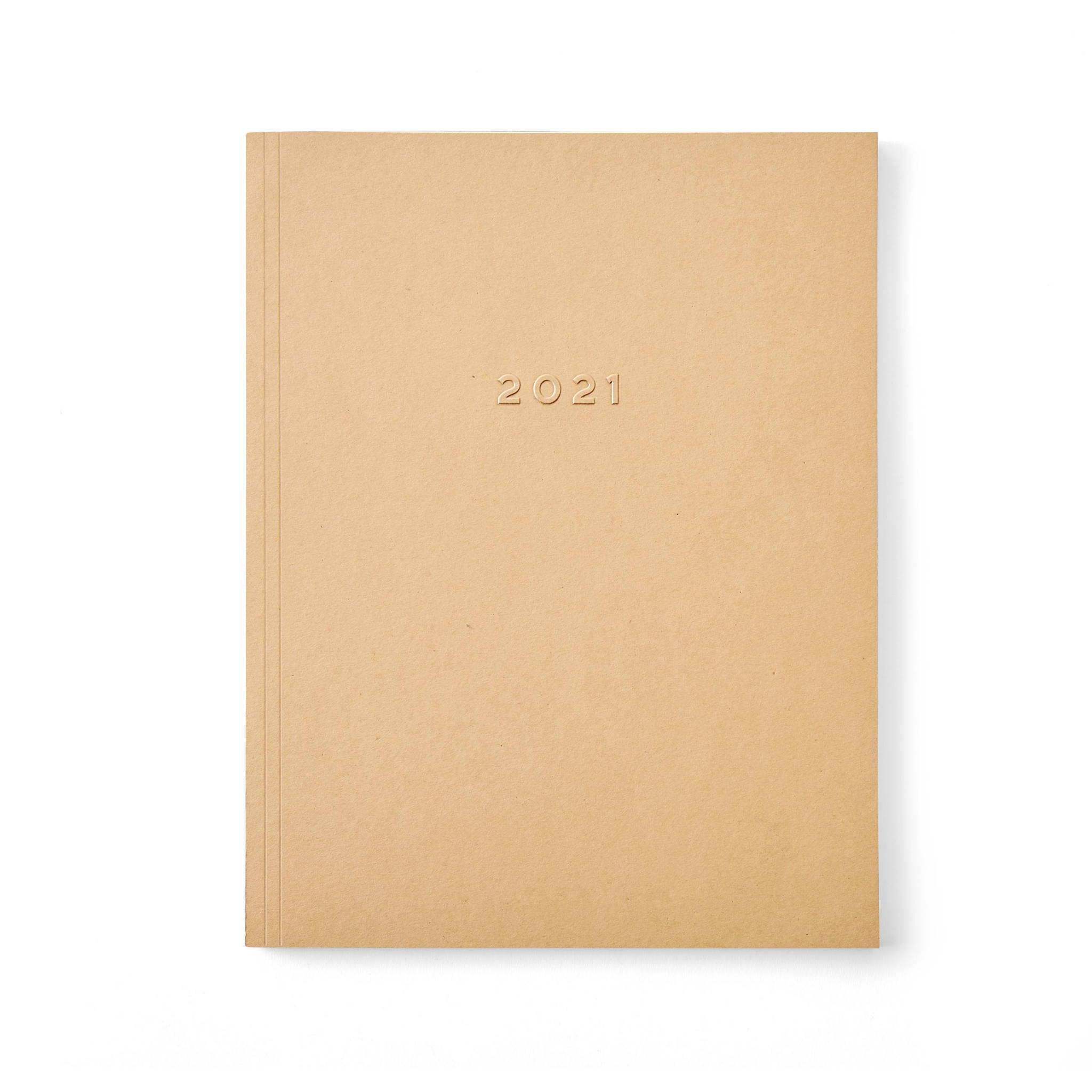 100% Recycled
100% Recyclable
FSC Certified Paper + Cover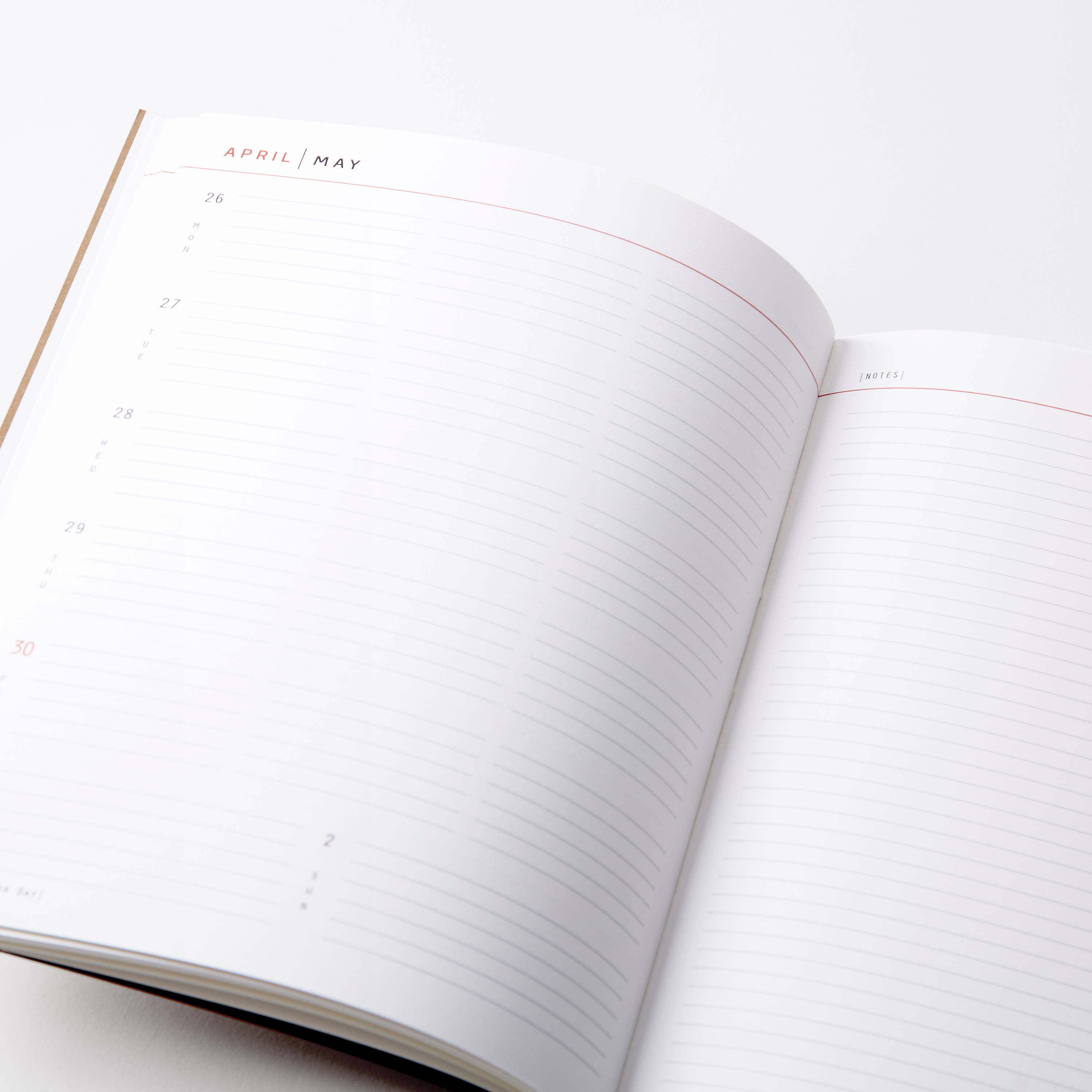 January - December
2-page spread per week (left page for scheduling, right page for notes)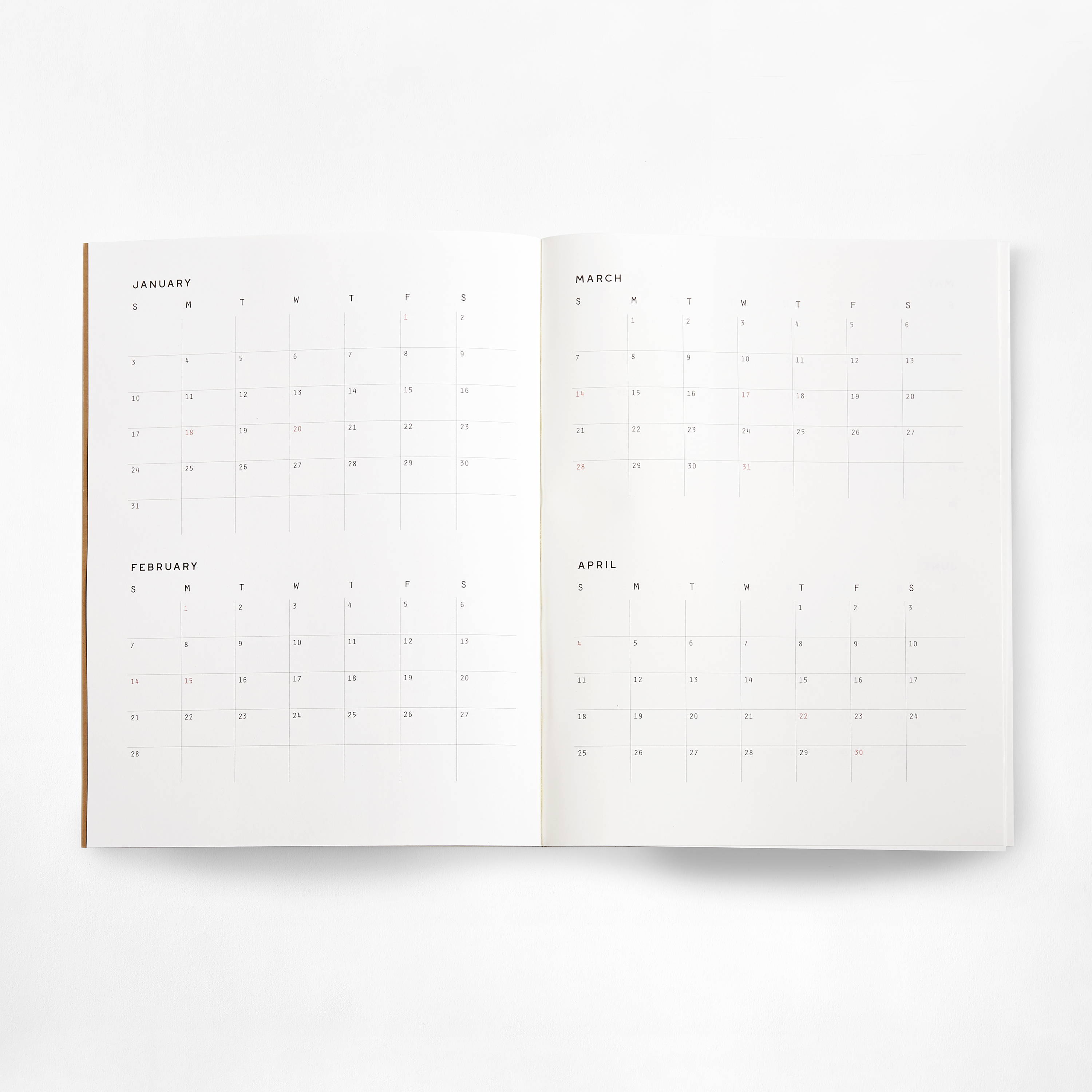 Expanded At-a-Glance calendar
Corner cut guides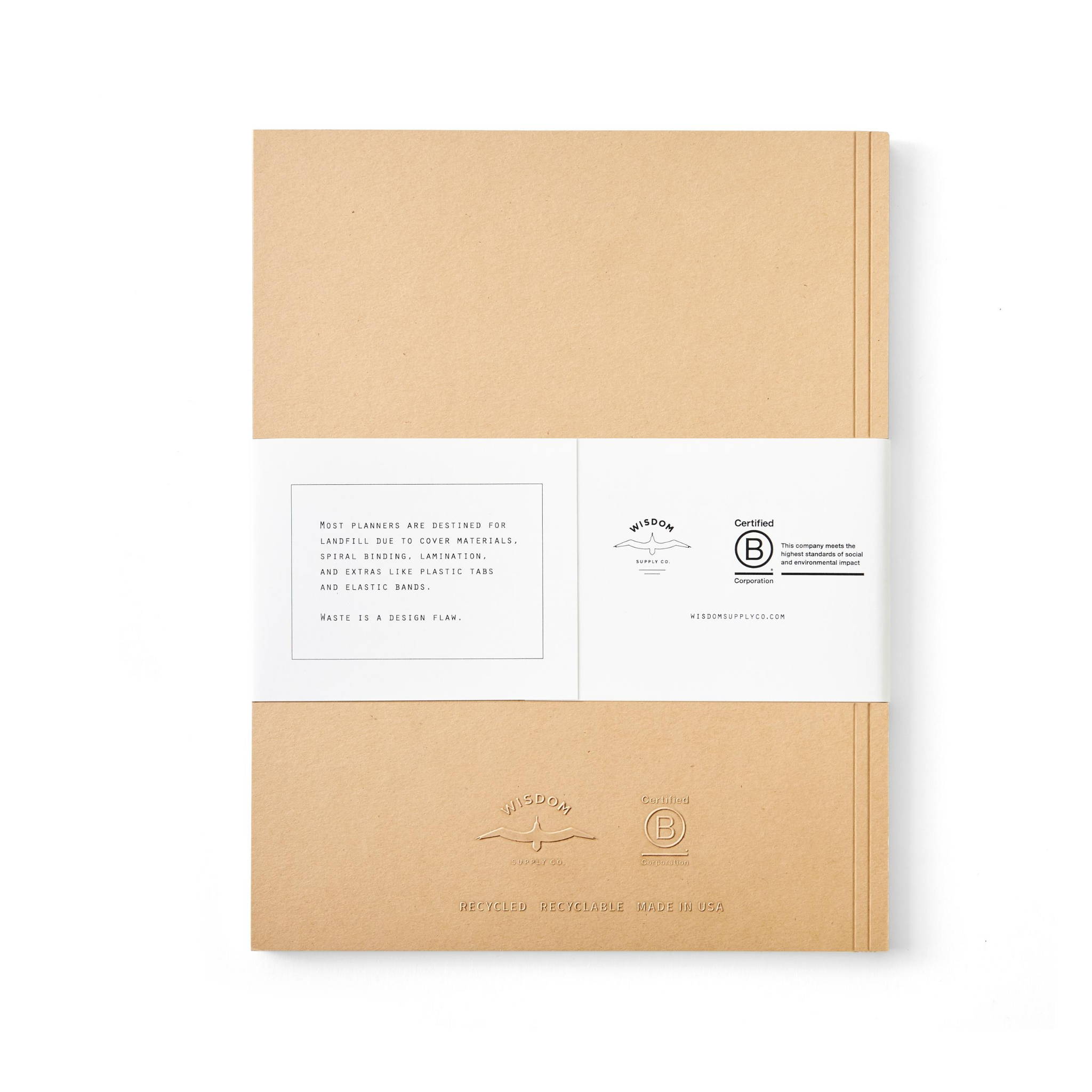 116 pages
8 1/2" x 11" 5/16"
---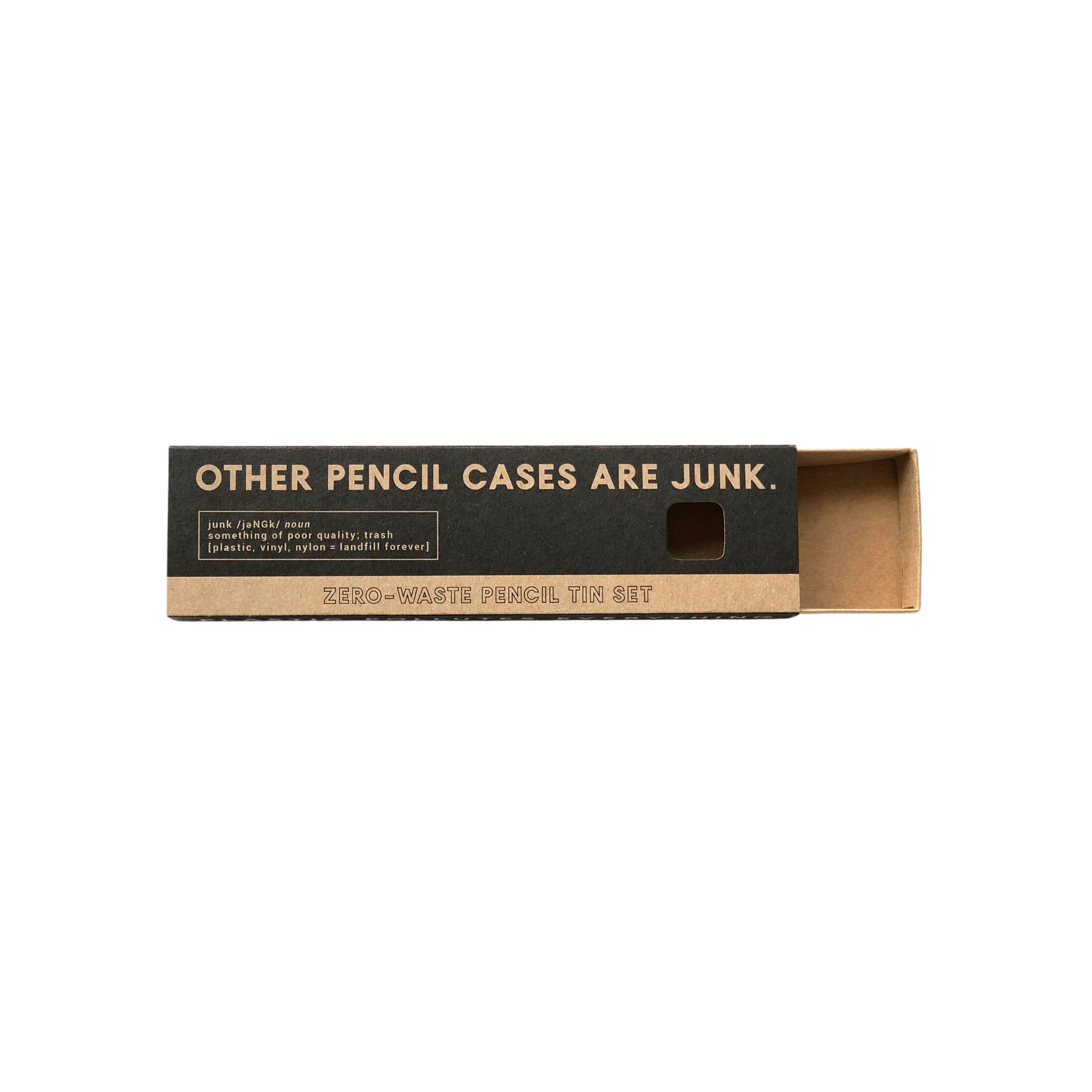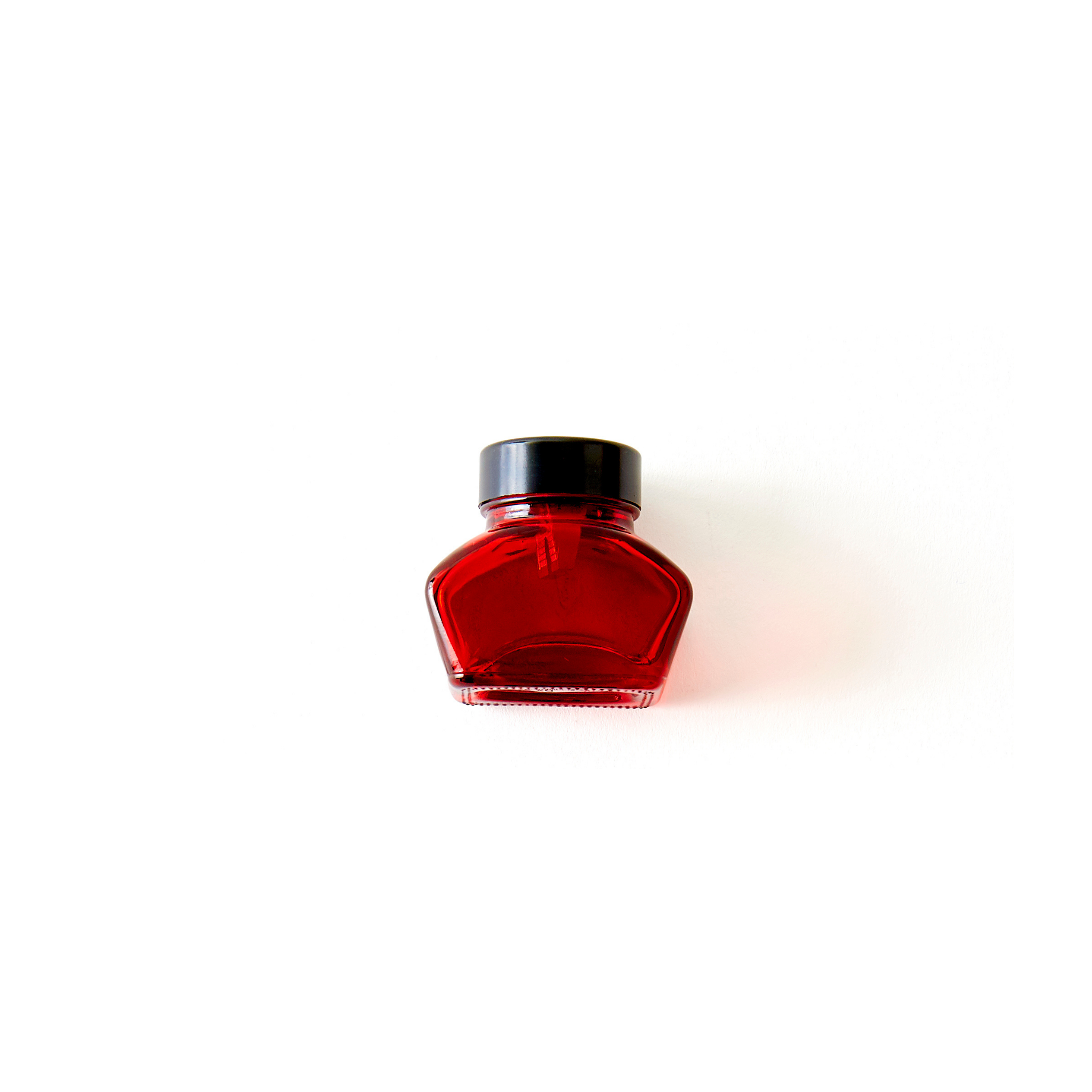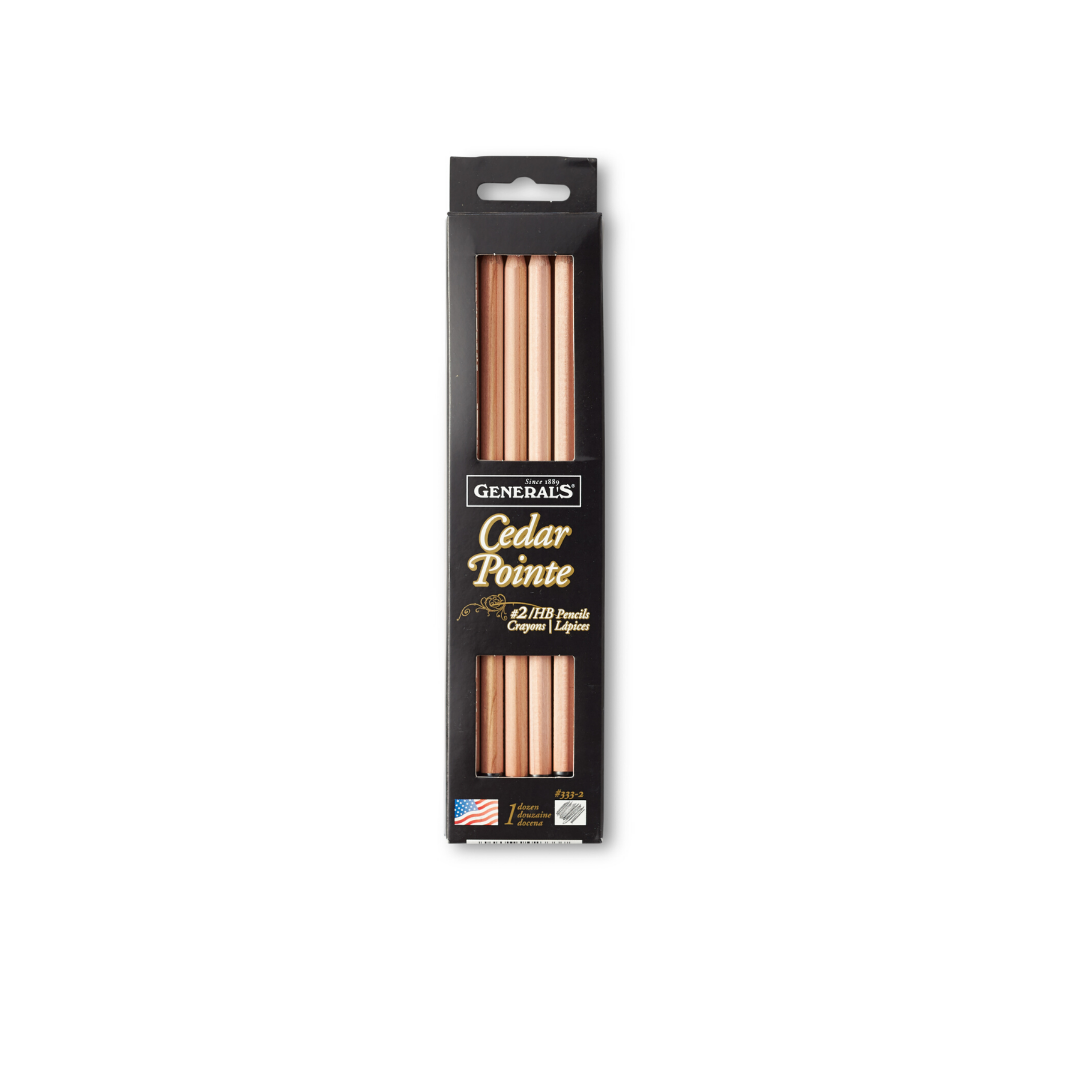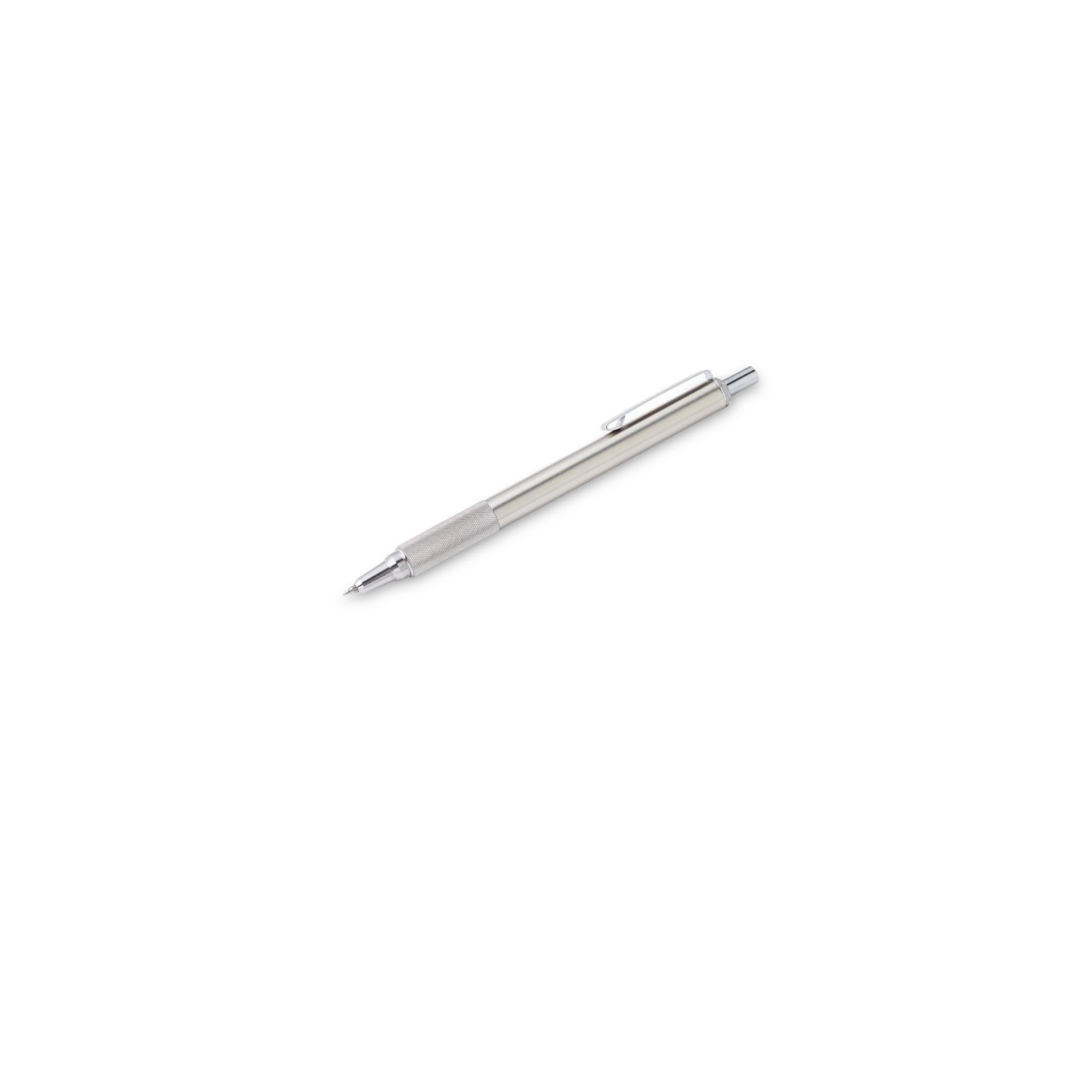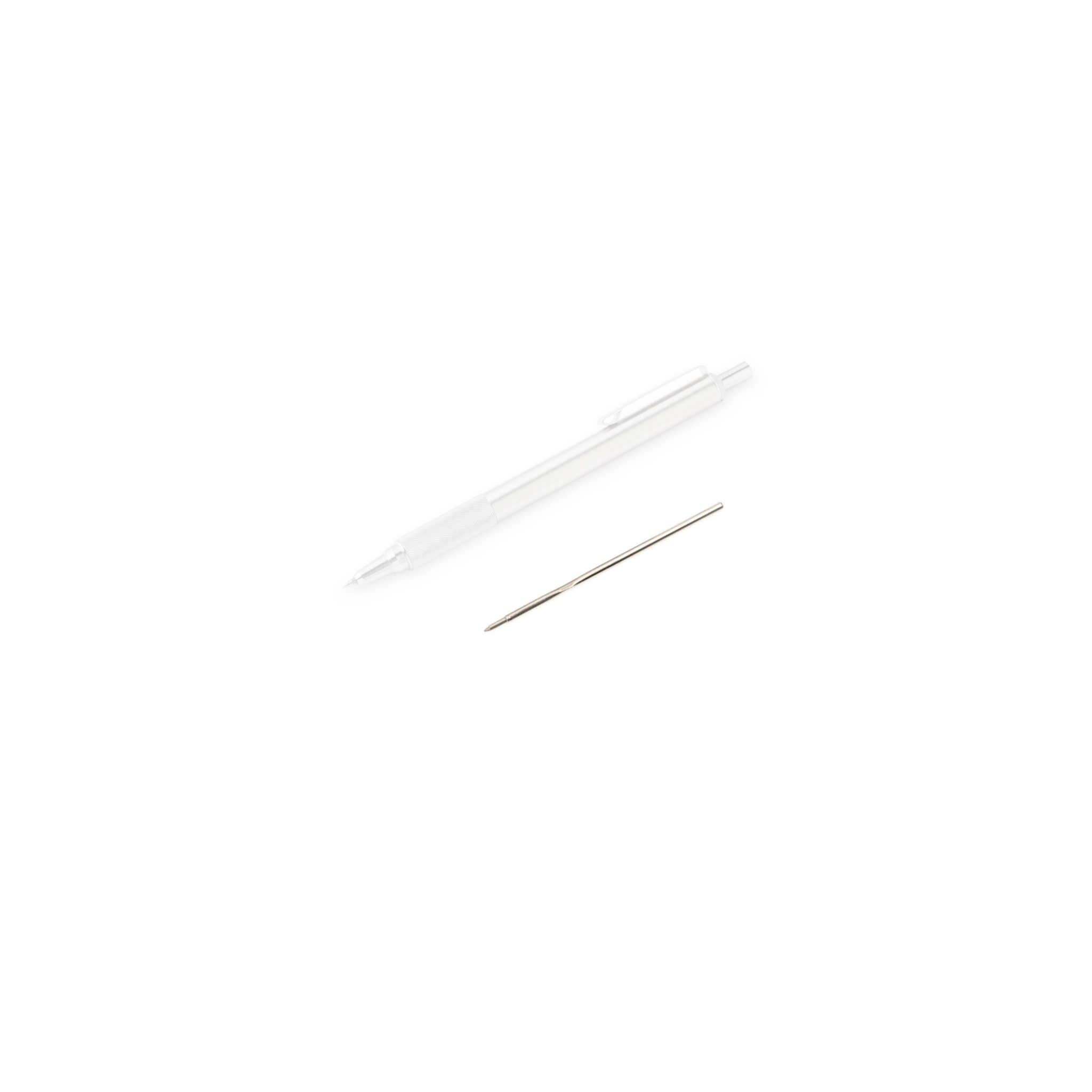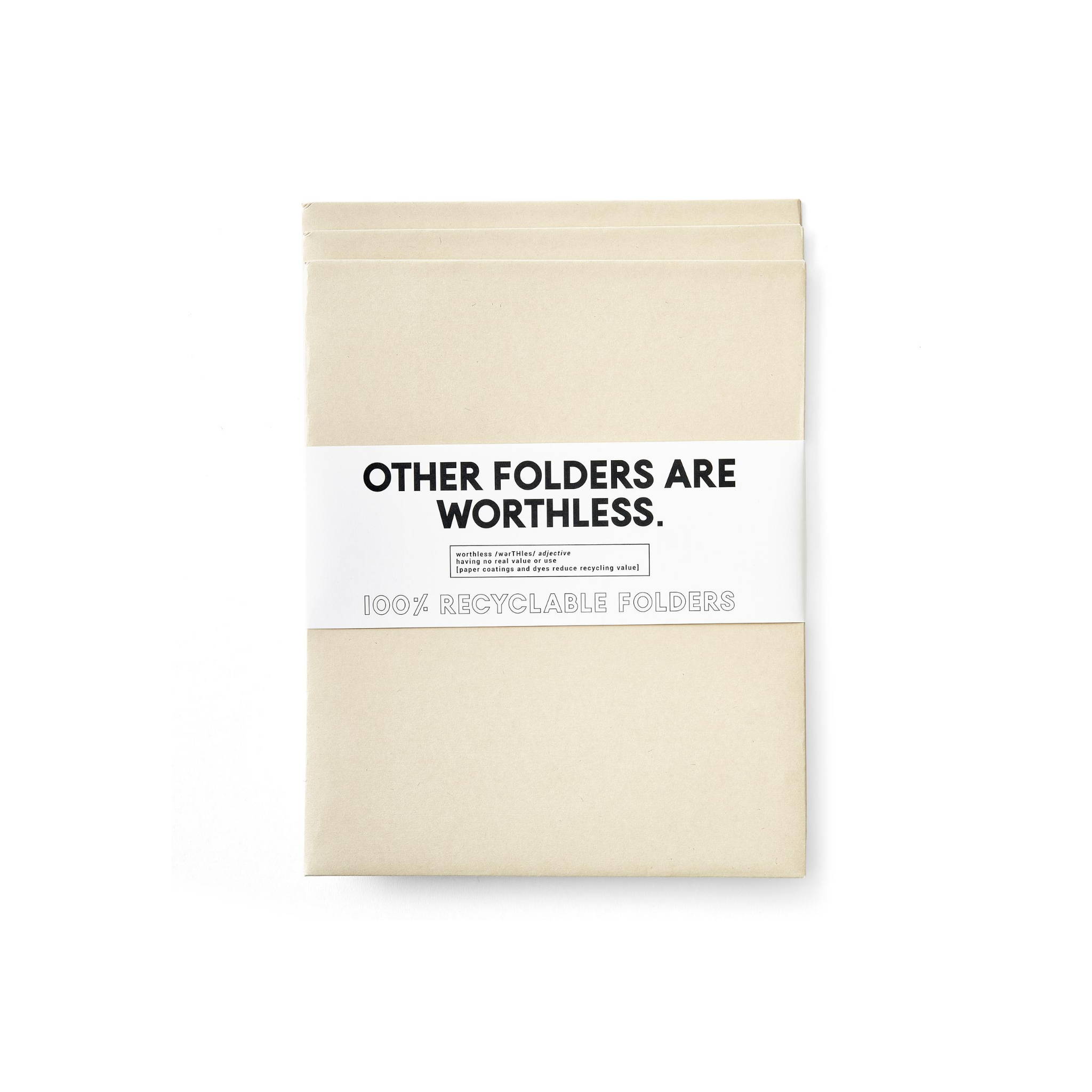 ---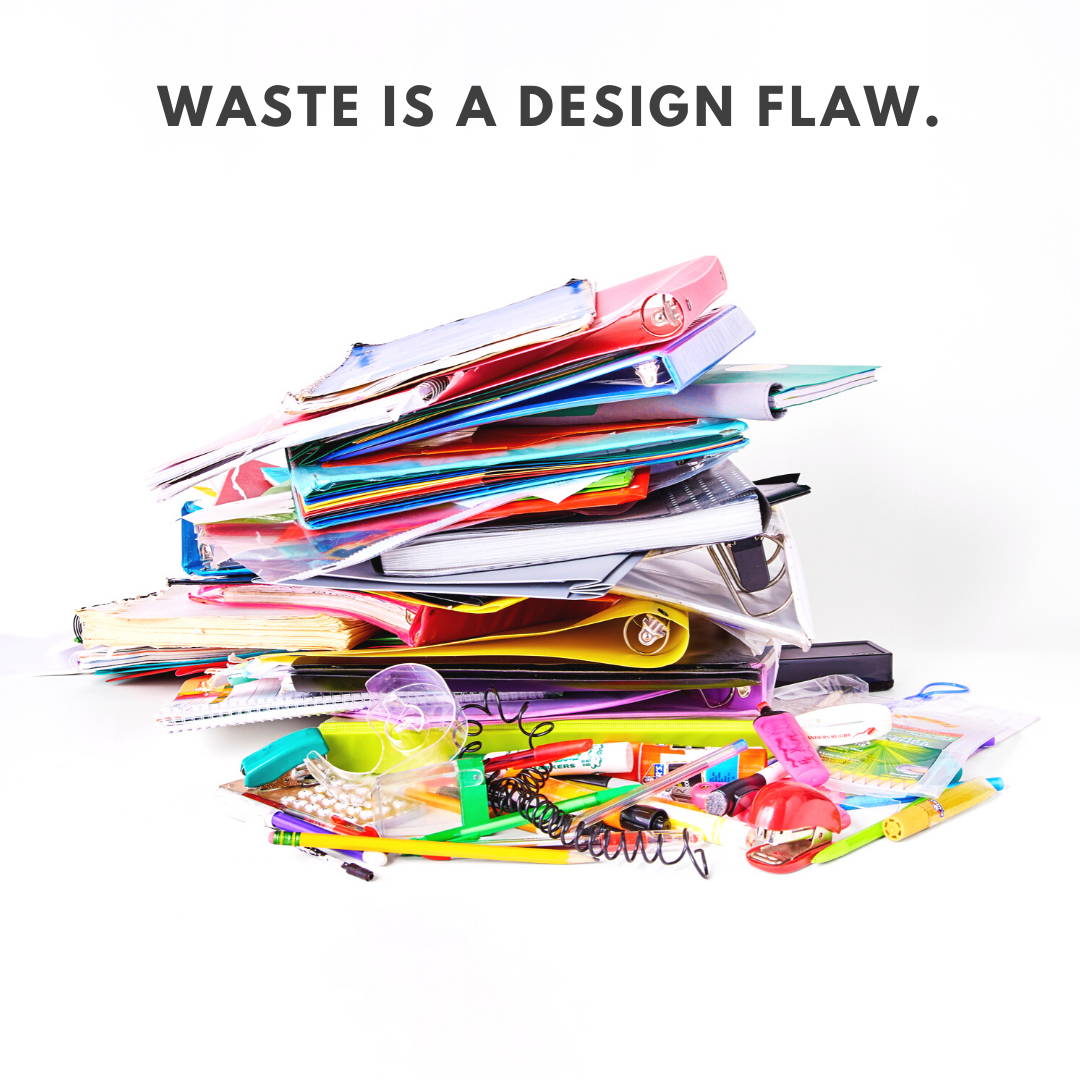 Wisdom Supply Co. was founded by two plastic pollution activists stunned into action by the staggering waste created every year from the plastic, vinyl, and spiral-bound school supplies the students were instructed to purchase.
The best time to help future adults unlearn wasteful habits was decades and billions of tons ago. The next best time is now.