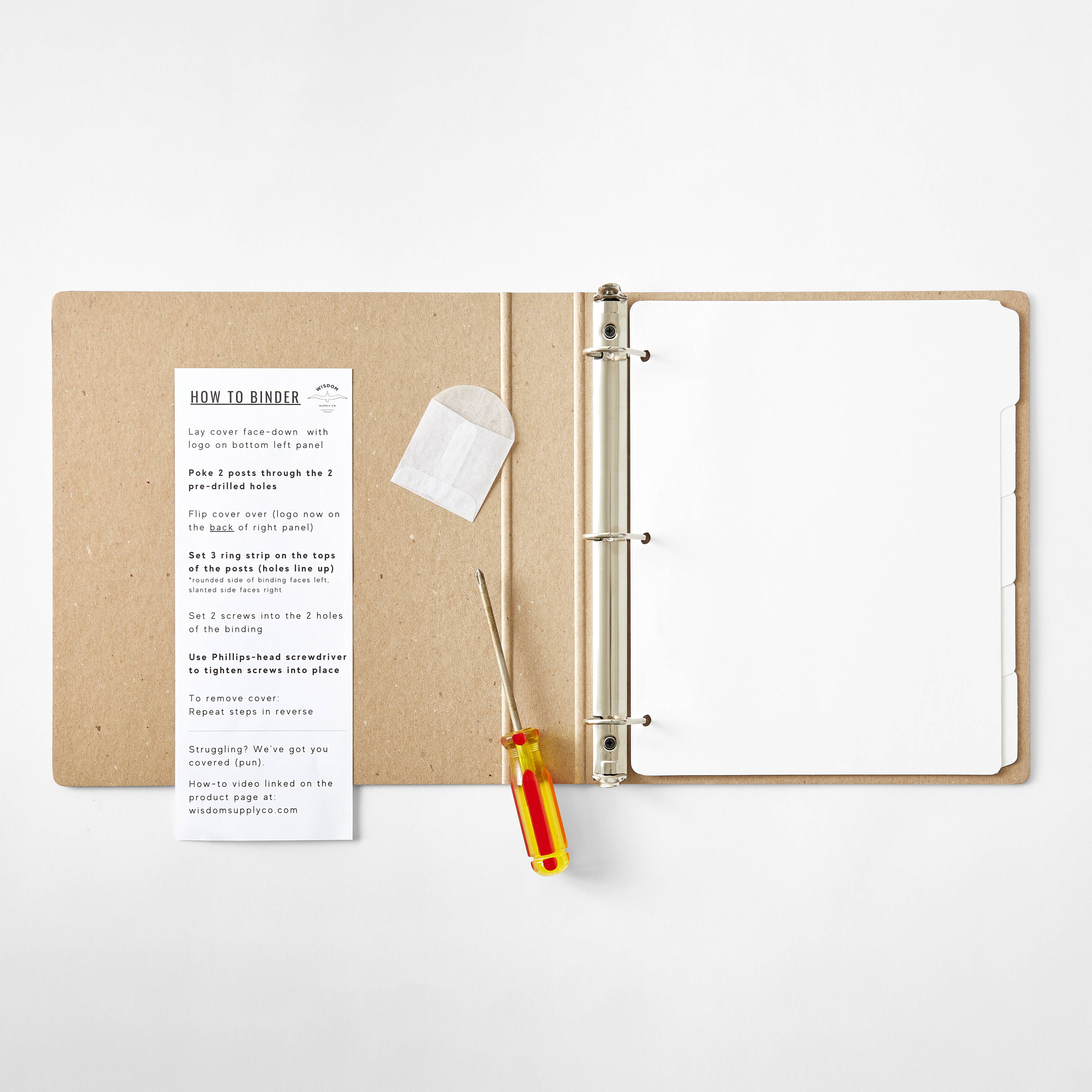 Pre-Drilled Cover
1" Binder Mechanism
2 Posts + 2 Screws
1 Set of Binder Dividers
Instructions included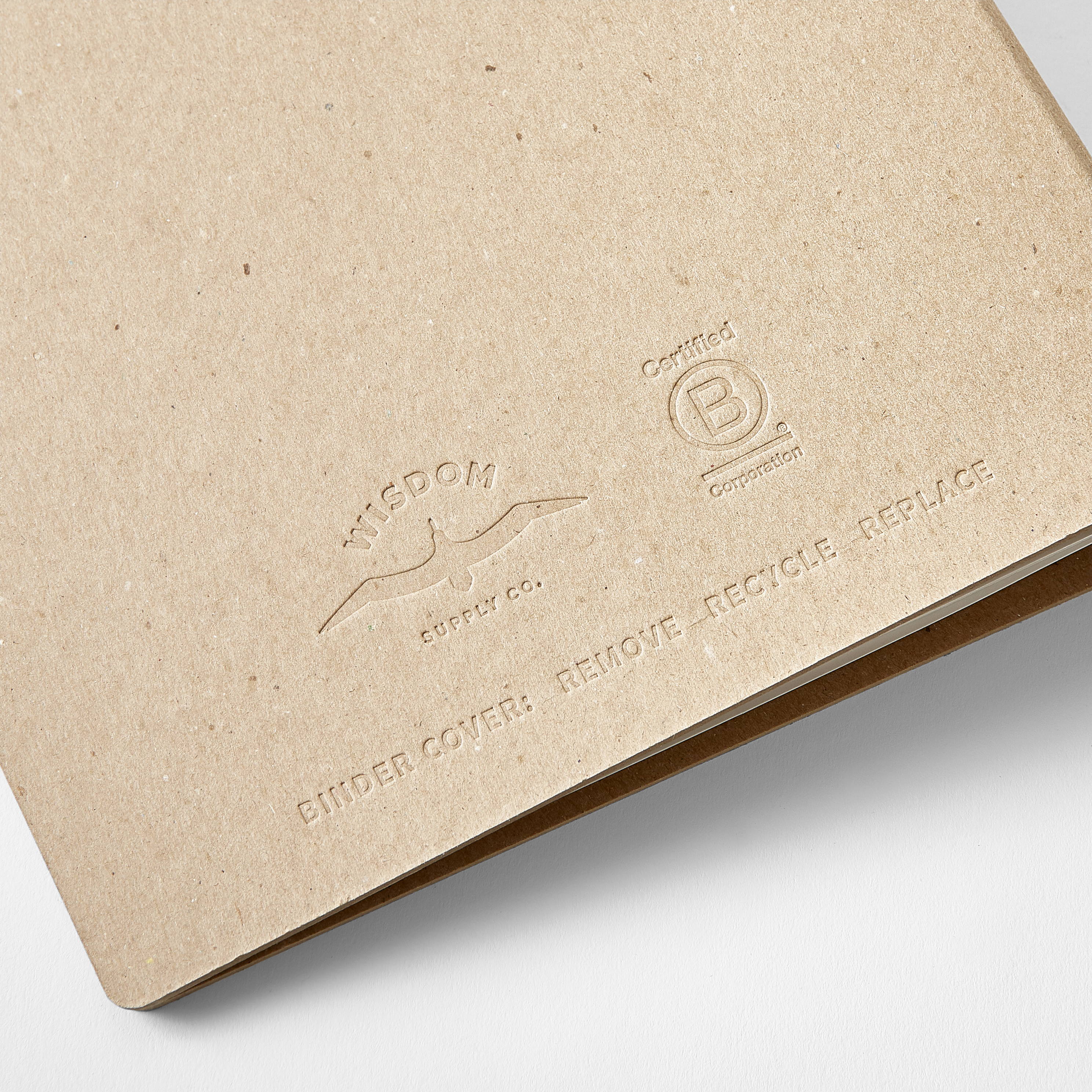 100% Recycled Cover
100% Recyclable Cover
Made in a wind-powered factory in the United States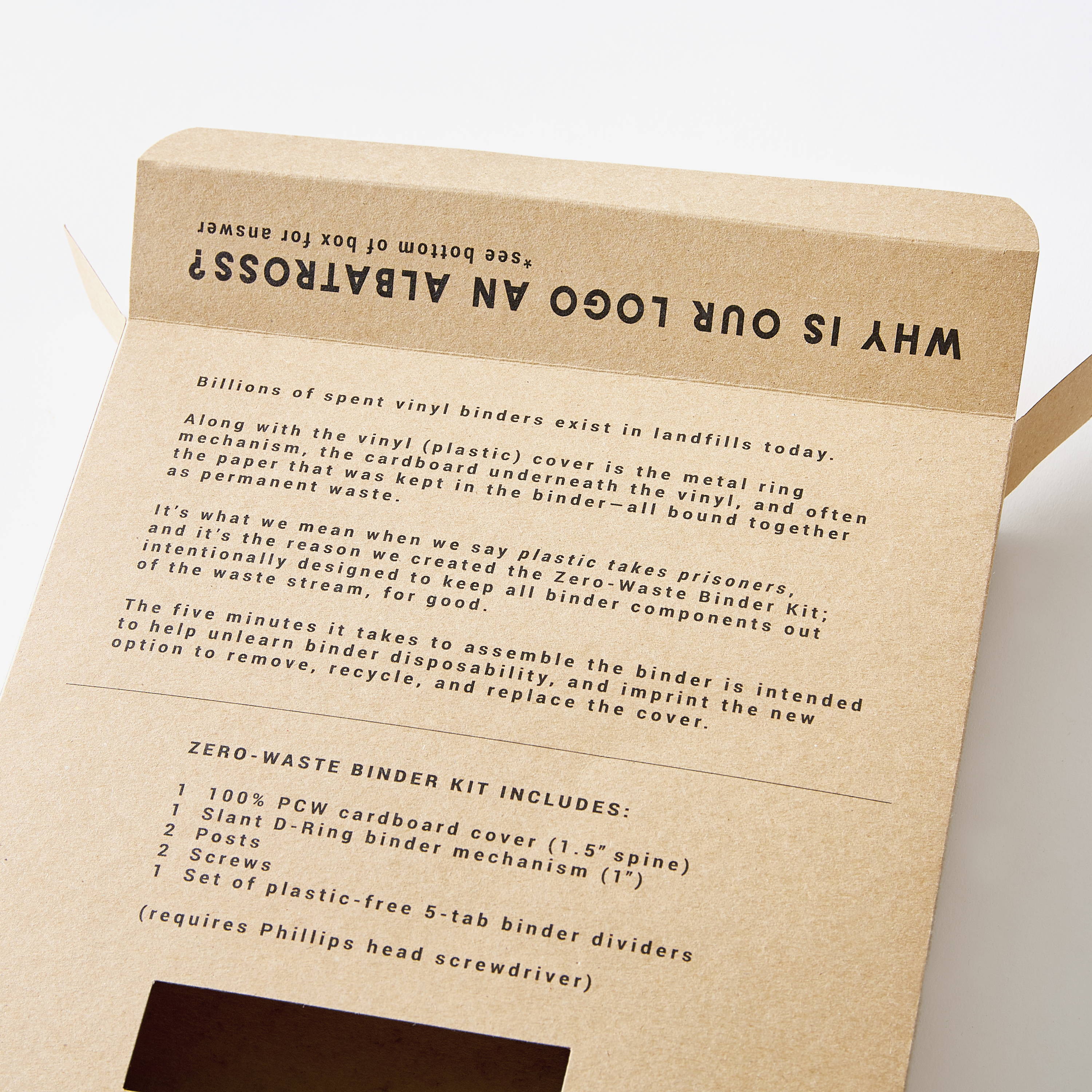 Kraft box is an optional add on
The box explains the kit, and why our company is named after an albatross.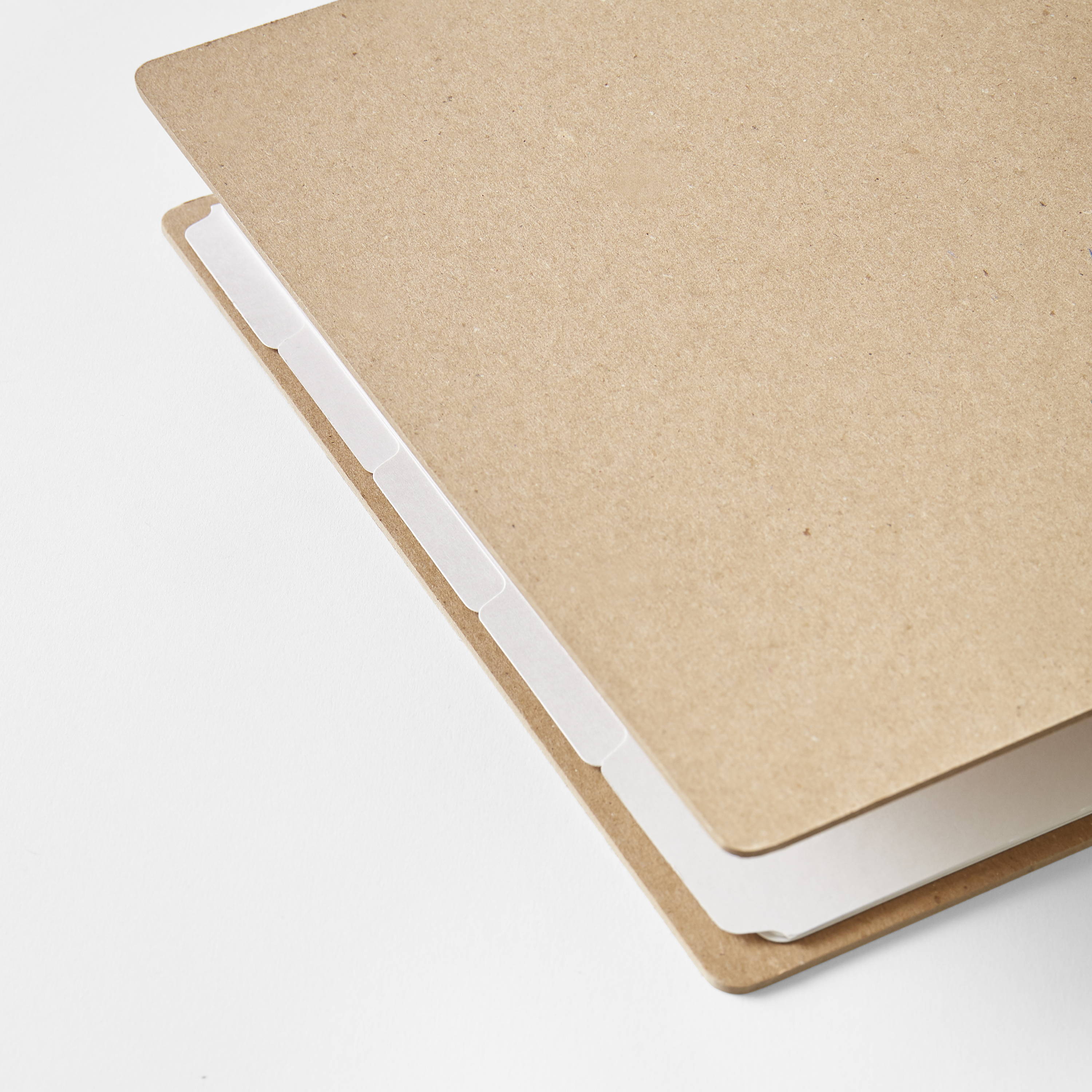 10 1/2 " x 11 1/2" x 1 3/4"
---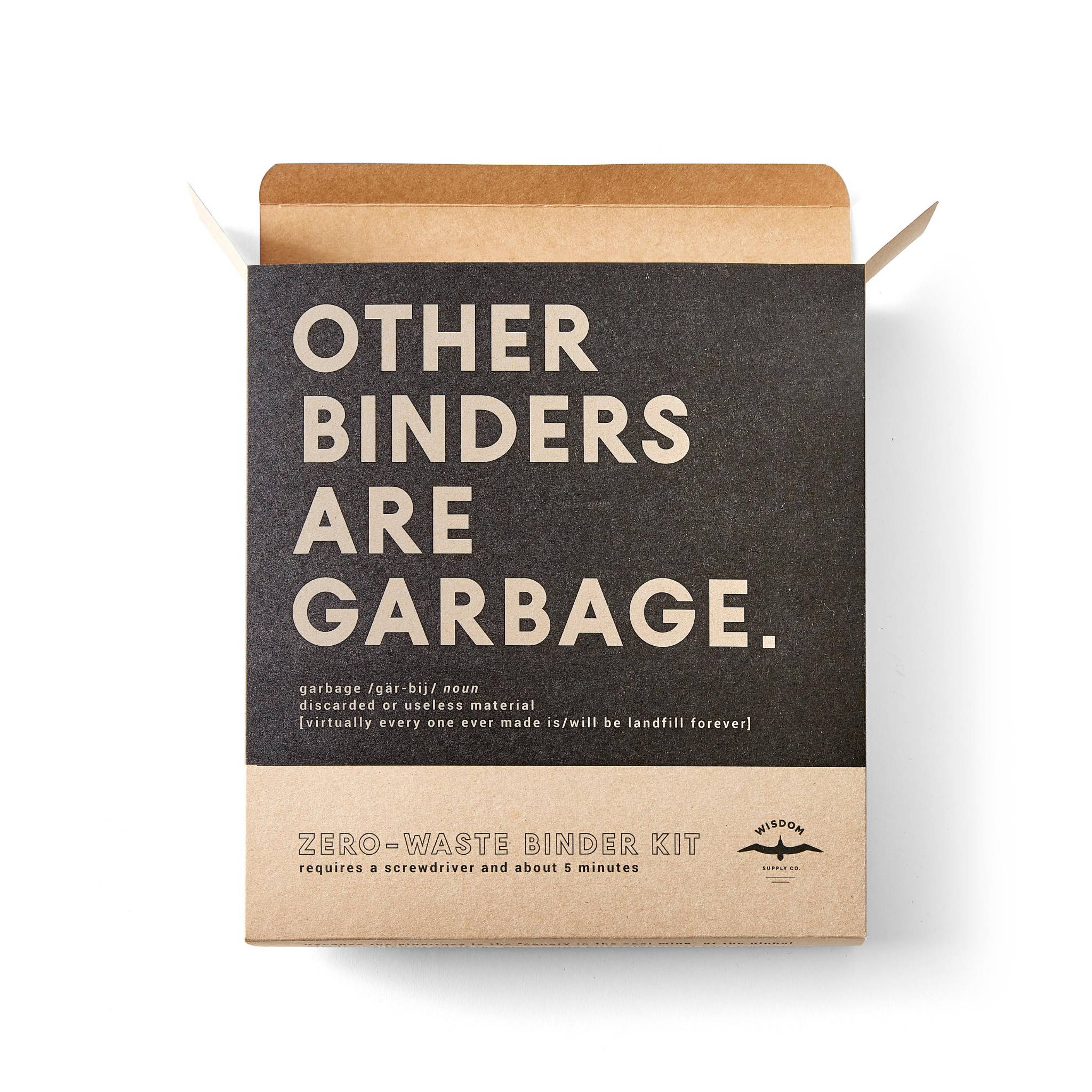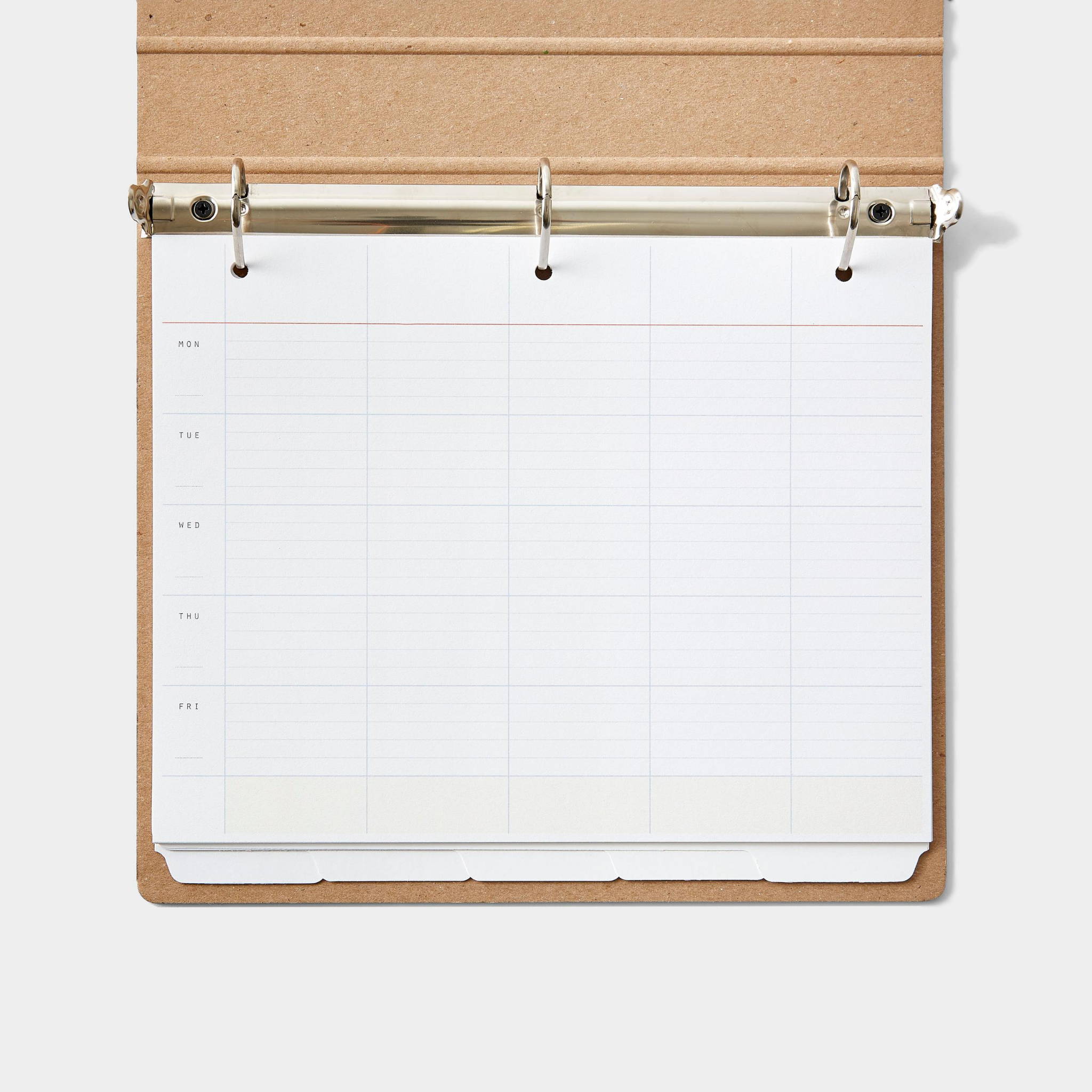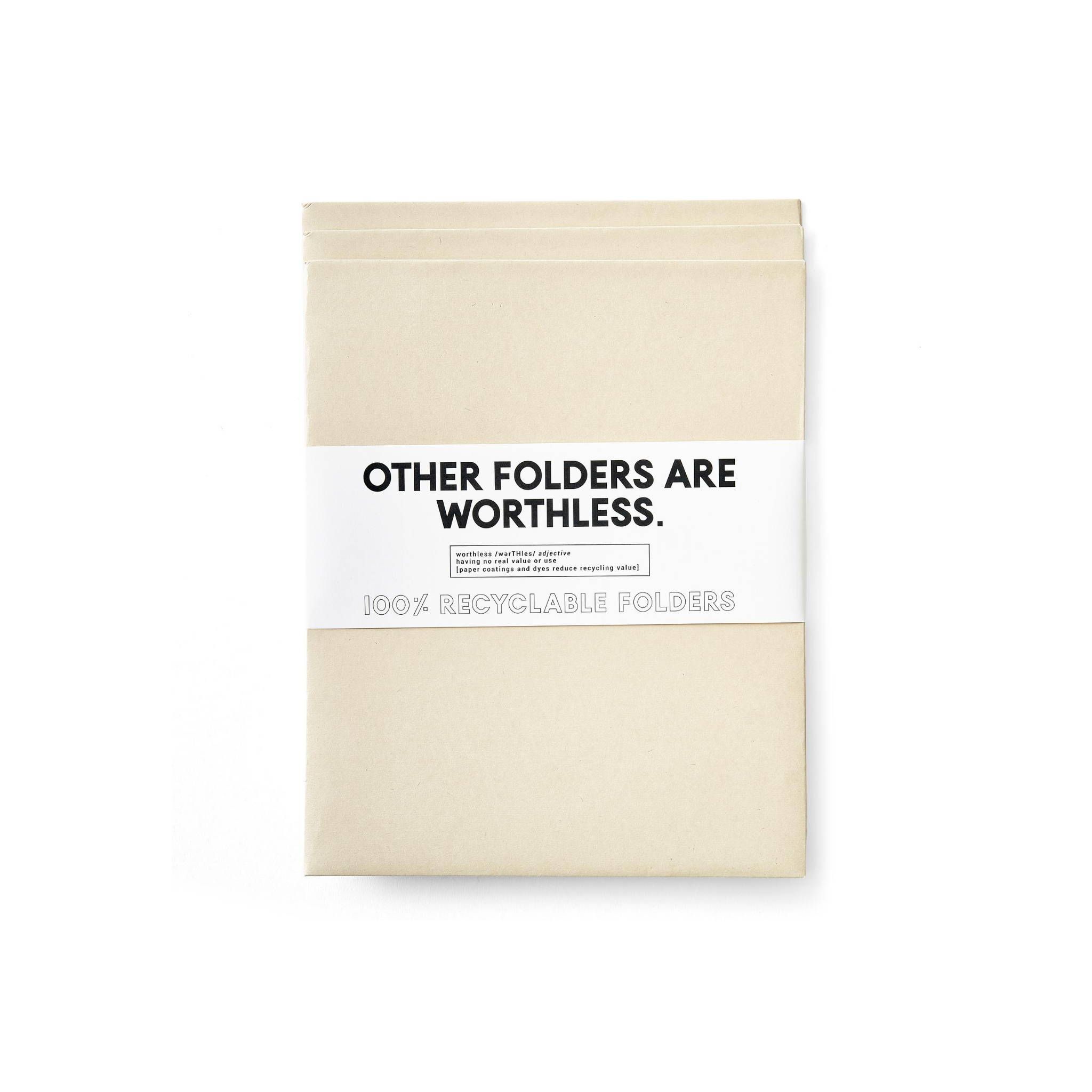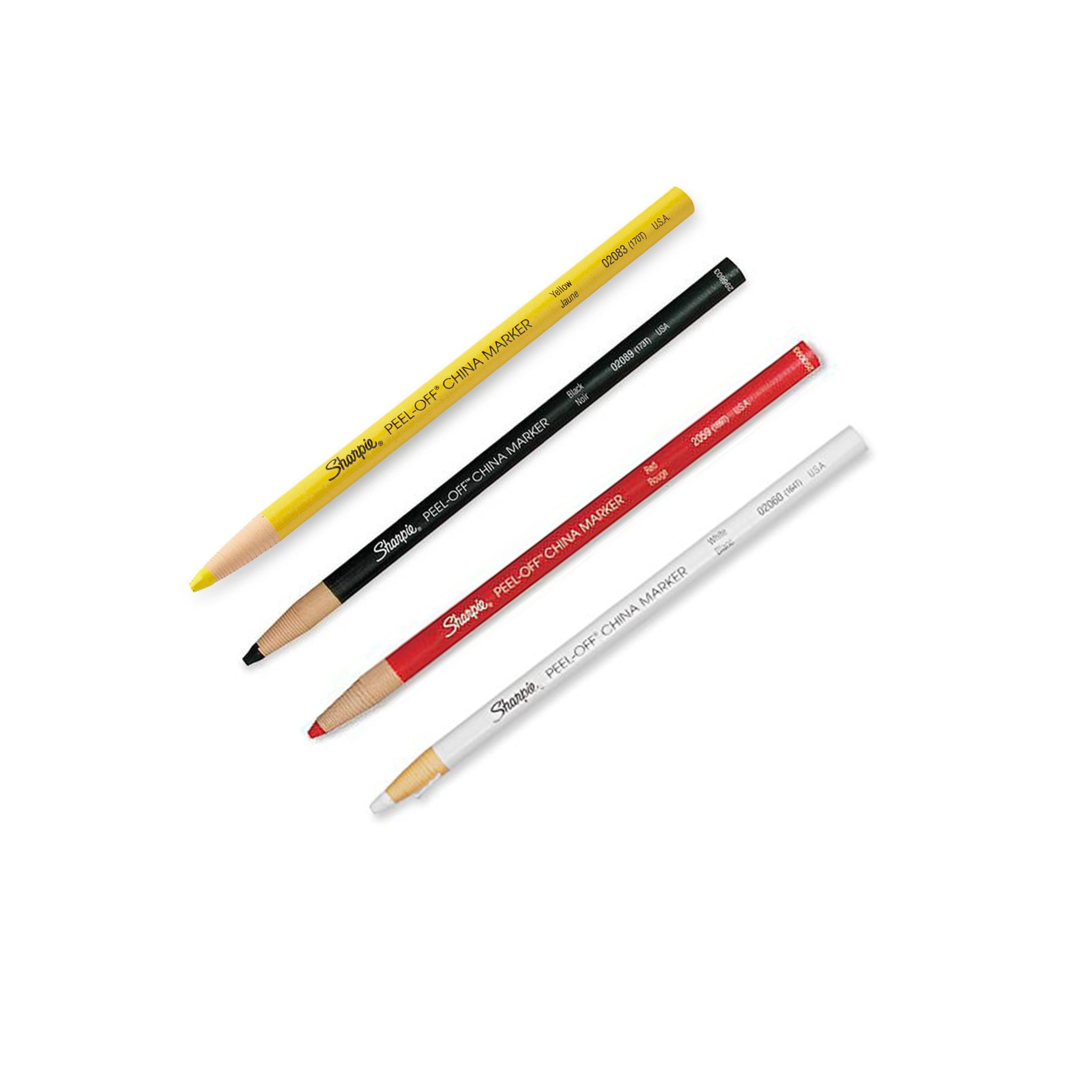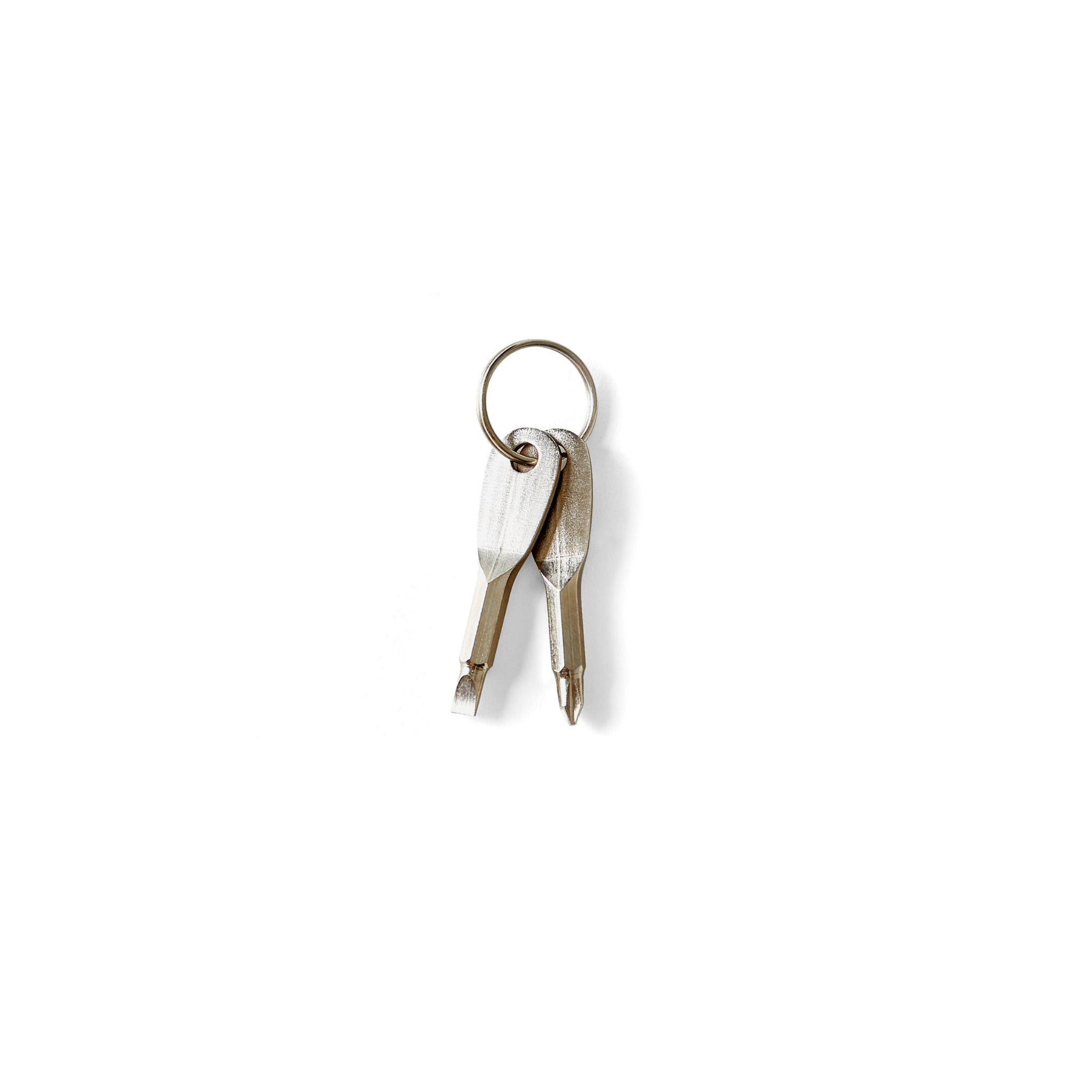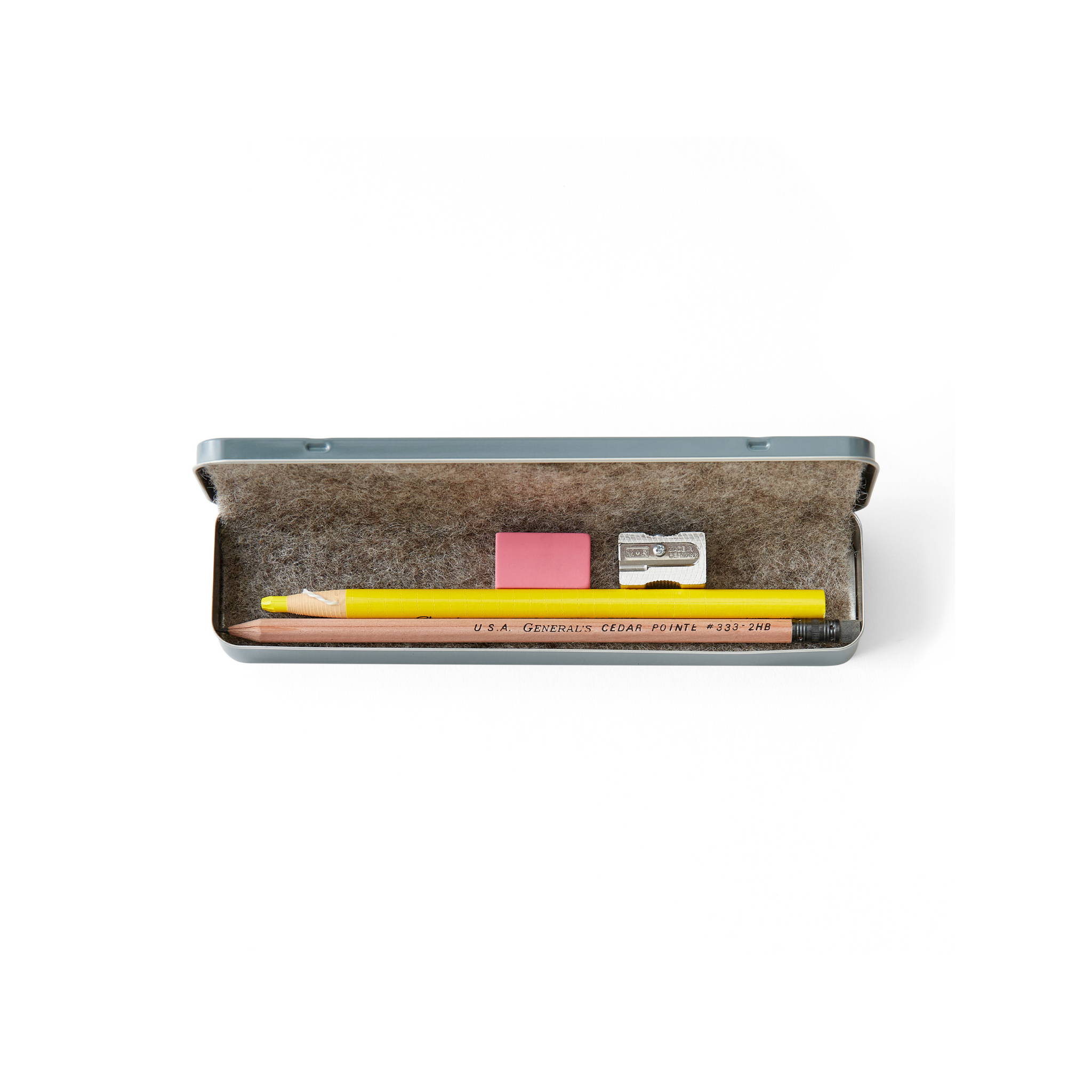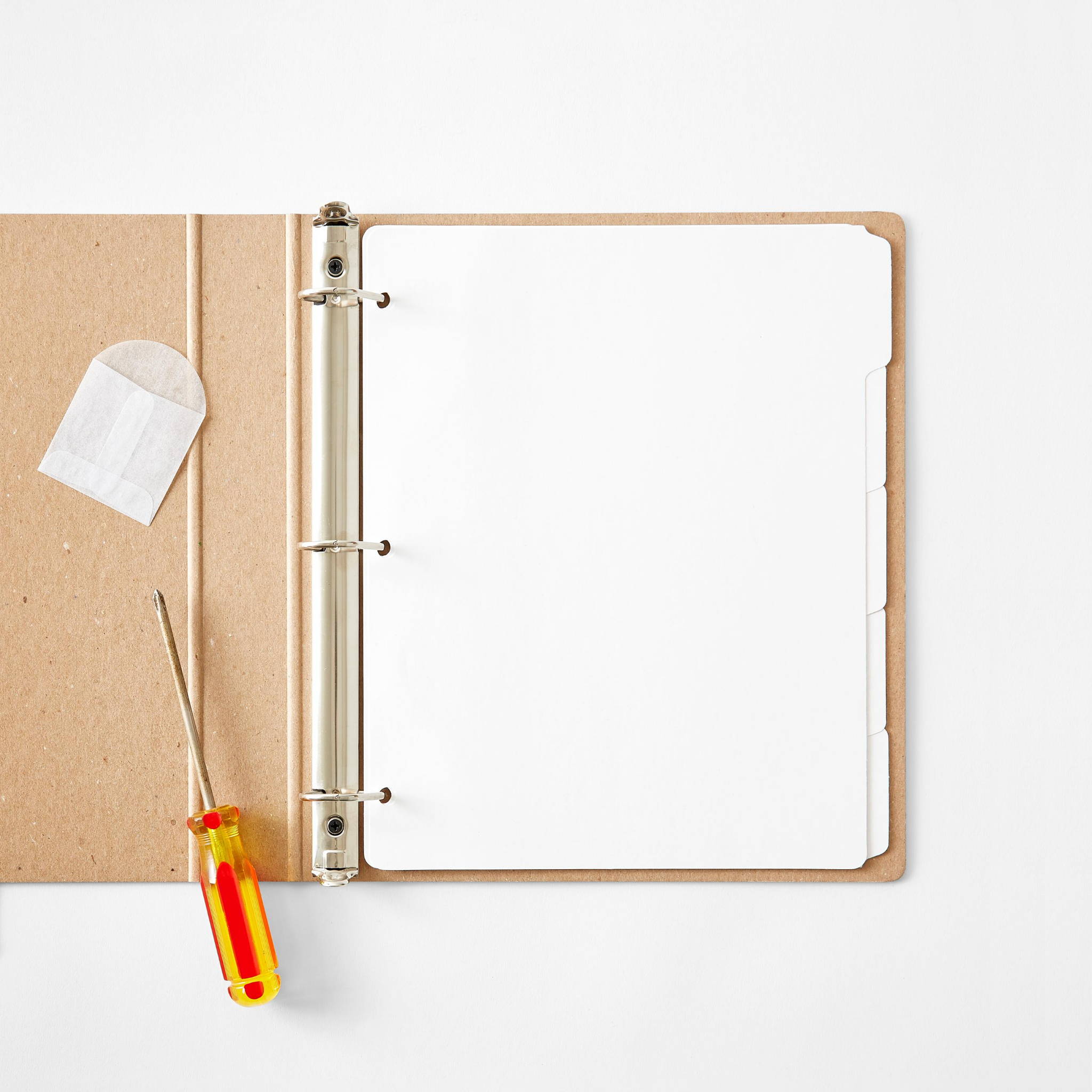 ---
Binder Assembly How-To Video:
We knew if our binders were delivered pre-assembled, the majority would be thrown "away" when they were worn out.

It's habit.
Use it up, toss it out, get a new one.
It's the plastic-world way.

You know the expression:
Give a person a binder, organize them for a day. Teach a person to binder, shift their thinking about our throwaway society.
Finding "Missing" Screws How-To Video:
We've had 3 Binder Kit recipients report that the screws + posts were missing.

We figured out that they weren't actually missing, just really well hidden.

For future orders we're writing a note on the bags, but here's a semi-unboxing "find the screws" tutorial:
---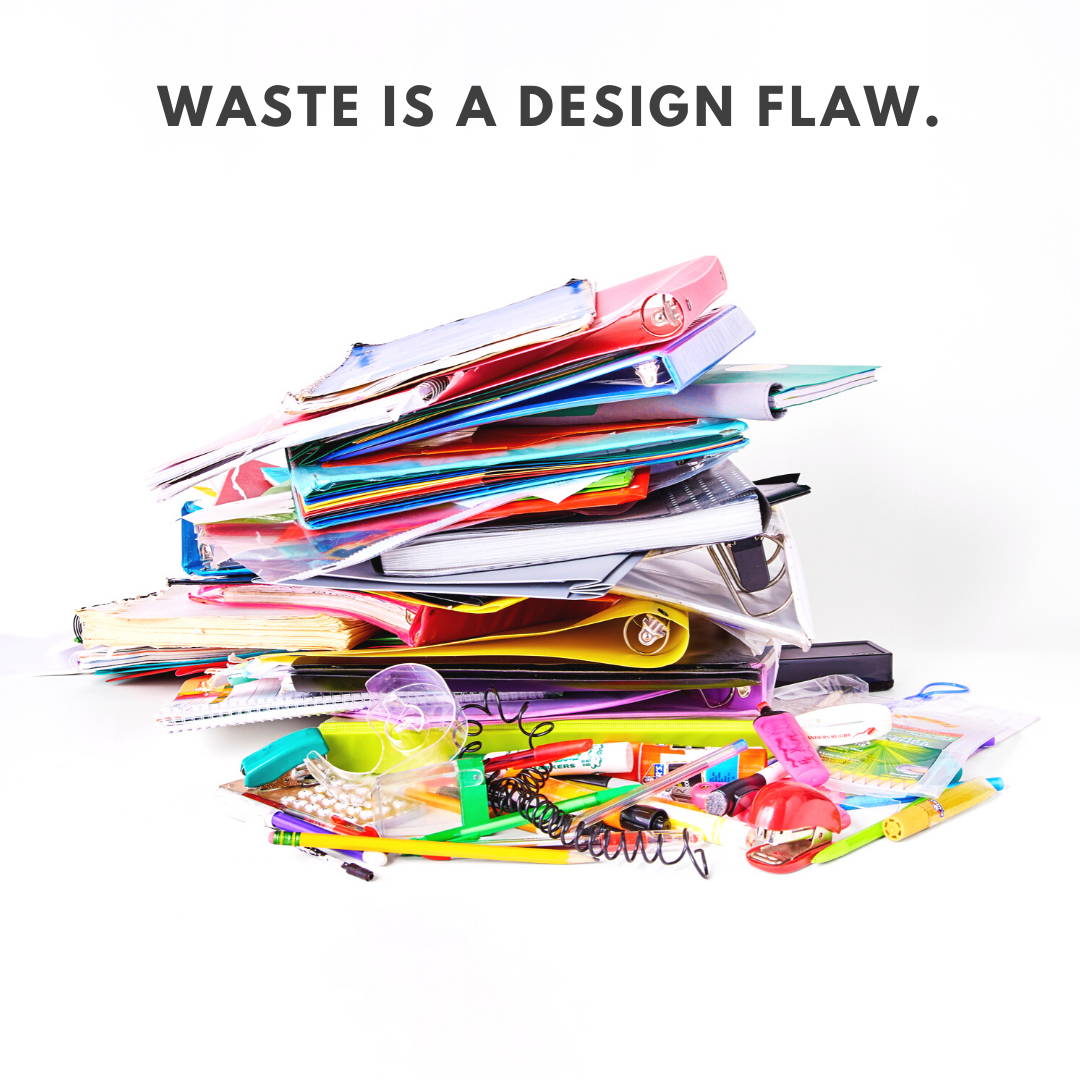 Wisdom Supply Co. was founded by two plastic pollution activists stunned into action by the staggering waste created every year from the plastic, vinyl, and spiral-bound school supplies the students were instructed to purchase.
The best time to help future adults unlearn wasteful habits was decades and billions of tons ago. The next best time is now.